Washing soda has multiple cleaning, degreasing and disinfectant properties. It is ideal for cleaning enamel, tiles, marble and greasy surfaces. You can also use it to unclog your drains.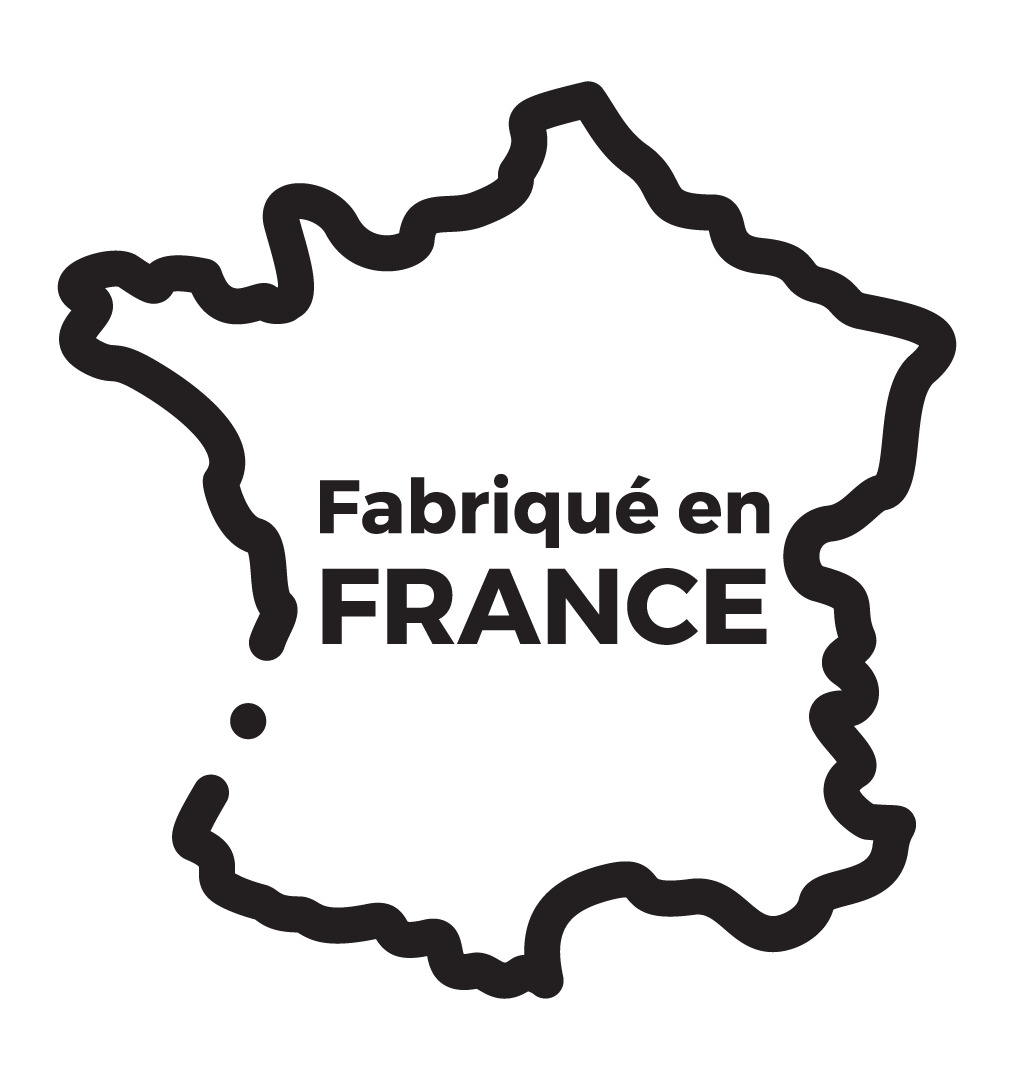 Brand
L'Artisan Savonnier
The advantage
Made In France
Ingredients & use
This eco-friendly ingredient does not contain any preservatives. It is authorised in the various specifications for eco-friendly and organic products.
Directions for use
Washing soda is an excellent cleaner and degreaser that can be used for multiple purposes. It is particularly useful for cleaning enamel, tiles, marble and greasy surfaces. It effectively unclogs drains and removes unpleasant odours.
It can also be used by DIY enthusiasts to prepare surfaces before wallpapering or painting. In general, it is dissolved in hot water before use; the amount is adjusted based on the condition of the surfaces to be cleaned. 
Warnings
Caution: washing soda should not be used on aluminium.
CAUTION. Causes severe eye irritation. Keep out of the reach of children. If medical advice is needed, have product container or label at hand. Wear equipment that protects your eyes/face.
IN CASE OF CONTACT WITH EYES: Rinse carefully with water for several minutes. Remove contact lenses, if present and easy to do. Continue to rinse. If eye irritation persists, seek medical advice.
Storage instructions 
After every use, close the bag with the clip provided for that purpose and store in a cool, dry place.
Check product composition
with your favorite app