A pioneering vision of organic manufacturing
Since 1975, Laboratoire Gravier has been naturally committed to helping advance organic manufacturing. Its philosophy, focused primarily on preserving biodiversity, enables it to put people and the planet at the heart of its activities. Beyond its ecological ambitions, the laboratory works proactively in favour of sustainable development and local French production by offering organic and eco-designed cosmetic and detergent products inspired by nature.
Drawing on its agricultural and botanical expertise, Laboratoire Gravier jointly authored the first specifications for organic manufacturing along with Nature & Progrès in 1977. On a quest for excellence, Jean Gravier, the project's founder, and his son, Jean-François, have worked to harness and pass on their legacy to all of the professionals who work by their side to create healthy products.
Attached to this SME's family values, our employees are dedicated to delivering quality and excellence, thereby promoting ongoing research focused on agriculture and users' well-being. Aware of key global and environmental challenges, the laboratory has thus developed an organic philosophy driven by ecology.
Laboratoire Gravier is committed to preserving the planet and its biodiversity through eco-friendly production methods having a minimal impact on the environment, an HQE (High Environmental Quality) building, green energy, recyclable packaging and the recycling of its waste by specialist companies.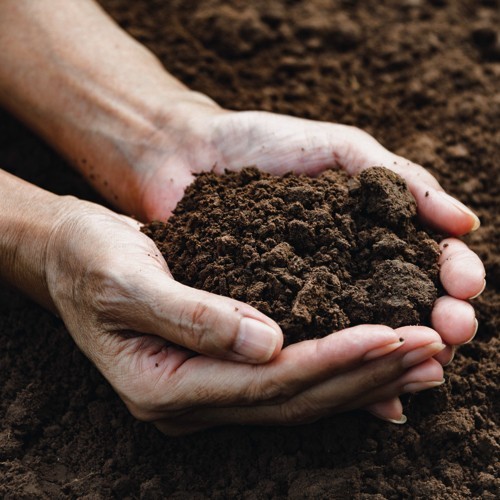 Expertise at the heart of our products
The alliance of scientific and agricultural knowledge and natural and organic ingredients guarantees fair-trade products featuring highly concentrated active ingredients for sustainable consumption and production. This know-how helps the laboratory constantly progress by always striving to do "better with less".
Our philosophy is based on a quest for excellence through our product range all while meeting consumers' needs.
Our innovations are achieved thanks to rigorous production processes and the use of cutting-edge technologies.
"Enhance life by reconnecting Humankind to the Earth".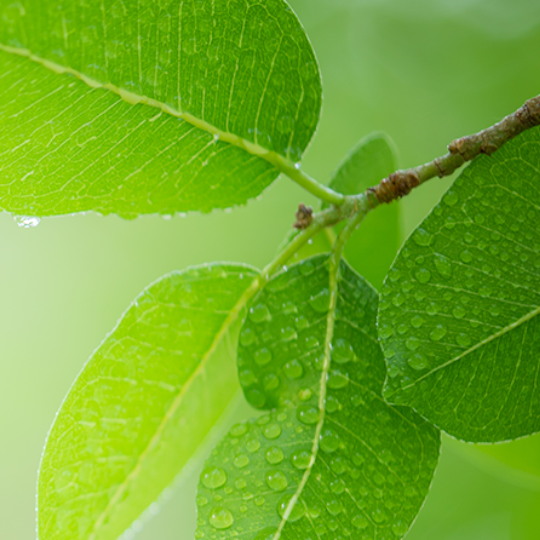 Astrid Desmons - General Manager