Beeswax is an excellent nourishing agent, frequently used to clean and polish furniture and hardwood floors, maintain leather shoes and make candles. You can also use it to make cosmetic products such as balms and liniments.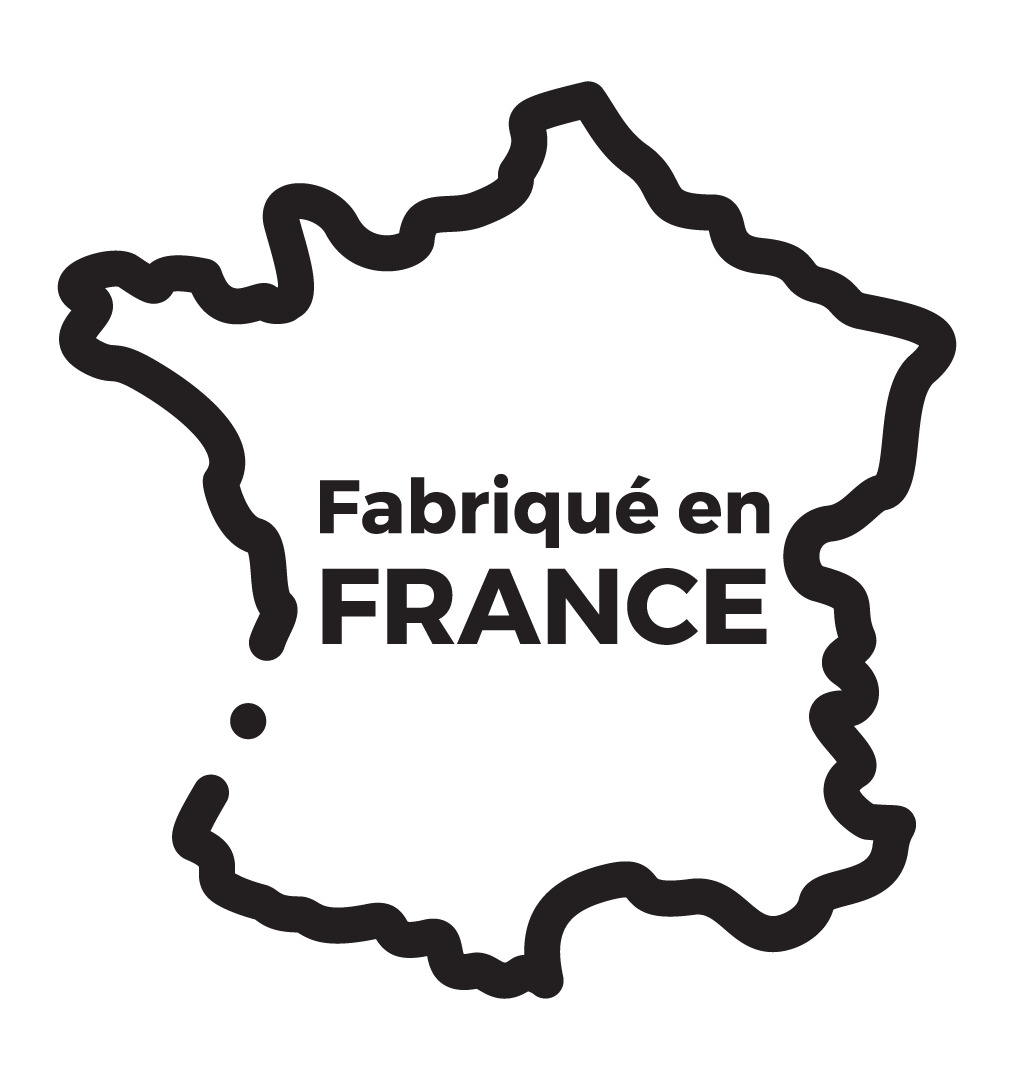 Brand
L'Artisan Savonnier
The advantage
Made In France
Ingredients & use
This DIY ingredient does not contain any preservatives, colouring agents or fragrances. It is eco-friendly, natural and non-toxic to the environment.
Storage instructions
After every use, close the bag with the clip provided for that purpose and store in a cool, dry place.
Traditional DIY uses
 Beeswax is commonly used to maintain furniture and hardwood floors. It is found in wax polish, where it is combined with turpentine. It is also useful for maintaining leather shoes.
Moreover, it can be used to make candles and numerous cosmetic products, in particular balms and liniments.
Characteristics: Its melting point is around 61-65°C. It is non-soluble in water but soluble in oil and turpentine.


Warnings
Keep out of the reach of children. If medical advice is needed, have product container or label at hand.
Check product composition
with your favorite app