Multi-purpose citric acid is a descaling and anti-limescale agent that can be used to clean home appliances and surfaces. It can also be used for home-made cleaning products.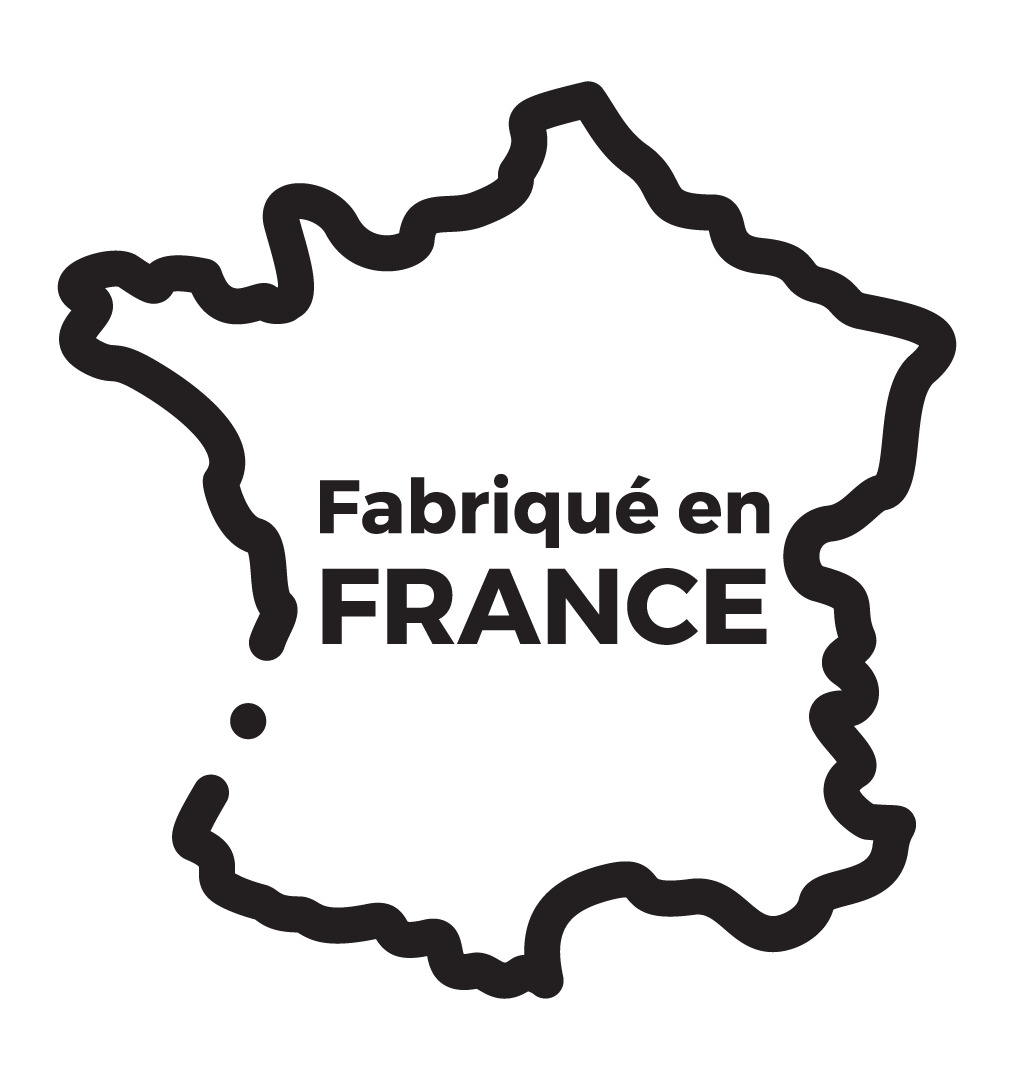 Brand
L'Artisan Savonnier
The advantage
Made In France
Ingredients & use
An excellent descaling and anti-limescale agent for household appliances, surfaces and miscellaneous objects. This eco-friendly product does not contain any preservatives, colouring agents or fragrances. This ingredient is authorised in the various specifications for eco-friendly and organic products.
Directions for use
Citric acid is generally dissolved in water (1 to 5 tablespoons in 1 litre of water depending on the surface to be cleaned). Note: citric acid should not be used on certain surfaces (marble, toilet seats, concrete surfaces, etc.). If in doubt, first test the product on a small area.
Warnings
CAUTION. Causes severe eye irritation. Keep out of the reach of children.
If medical advice is needed, have product container or label at hand.
Wear equipment that protects your eyes/face.
IN CASE OF CONTACT WITH EYES: Rinse carefully with water for several minutes. Remove contact lenses, if present and easy to do. Continue to rinse. If eye irritation persists, seek medical advice.
Storage instructions 
After every use, close the bag with the clip provided for that purpose and store in a cool, dry place.
Check product composition
with your favorite app