A multi-purpose cleaning product and ingredient, technical-grade sodium bicarbonate cleans surfaces in your kitchen and bathroom without scratching them, removes stains from fabrics, and much more.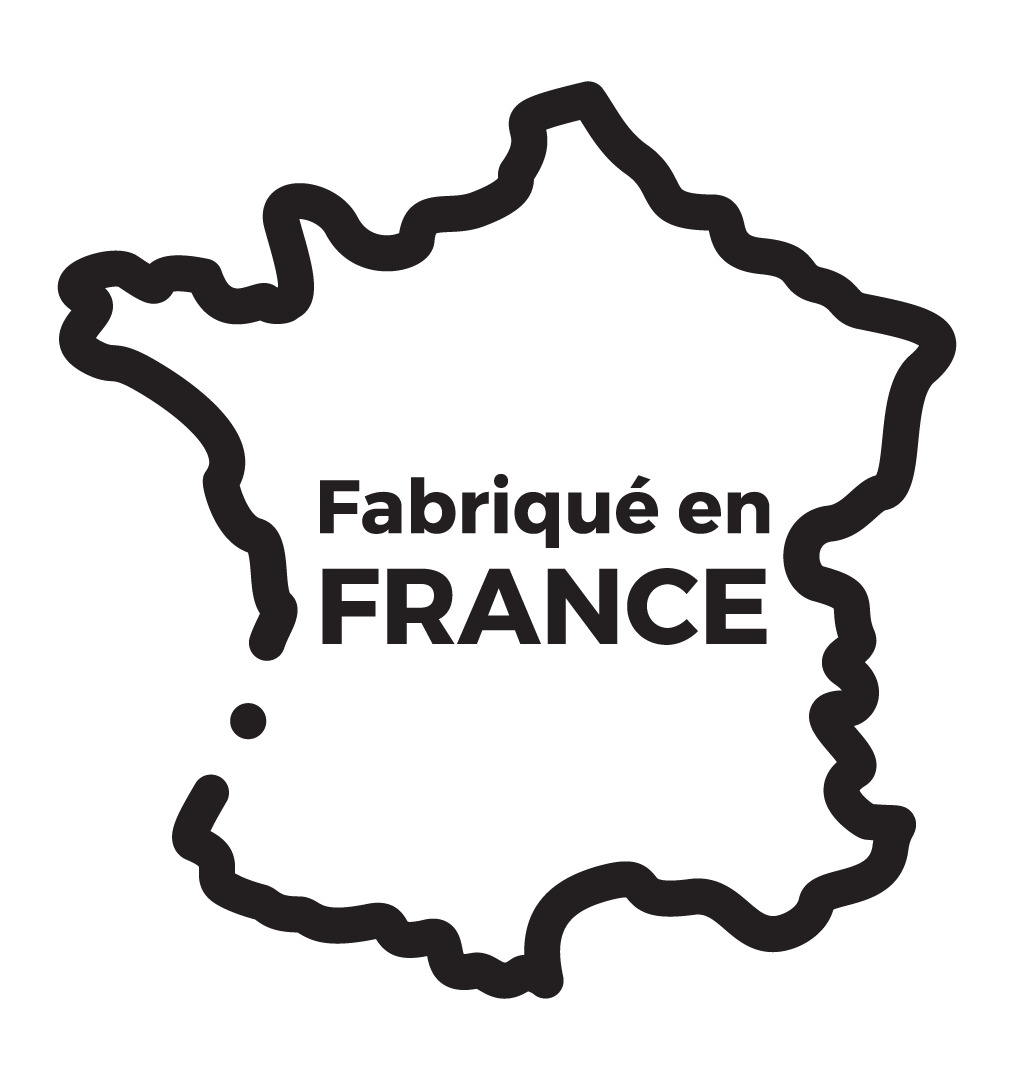 Brand
L'Artisan Savonnier
The advantage
Made In France
Ingredients & use
This eco-friendly product can be used for multiple purposes. It does not contain any preservatives. This ingredient is authorised in the various specifications for eco-friendly and organic products.
Directions for use
It is particularly suitable for: absorbing unpleasant odours (leave a small dish of bicarbonate in the fridge or cupboard, or sprinkle some on dirty dishes in the dishwasher or on dirty laundry in the laundry basket, for example).
Cleaning various surfaces in the kitchen or bathroom without scratching them (sprinkle bicarbonate on a damp sponge and then rub). Boosting the action of detergent (however, take care not to use it for wool or silk).
Cleaning mattresses, rugs, carpets, etc. (sprinkle surfaces, brushing, then leave to work for a few hours before hoovering). 
Warnings
Keep out of the reach of children. If medical advice is needed, have product container or label at hand.
Storage instructions 
After every use, close the bag with the clip provided for that purpose and store in a cool, dry place.
Check product composition
with your favorite app