Ultra-Degreasing Hand Washing-up Liquid
This ultra-degreasing hand washing-up liquid offers an ultra-concentrated plant-based formula that will effectively clean and degrease all your tableware, serving dishes, pots, etc. Enriched with glycerine and exotic verbena and lemon essential oils, this washing-up liquid will leave a pleasant fresh odour. It has been designed for daily use.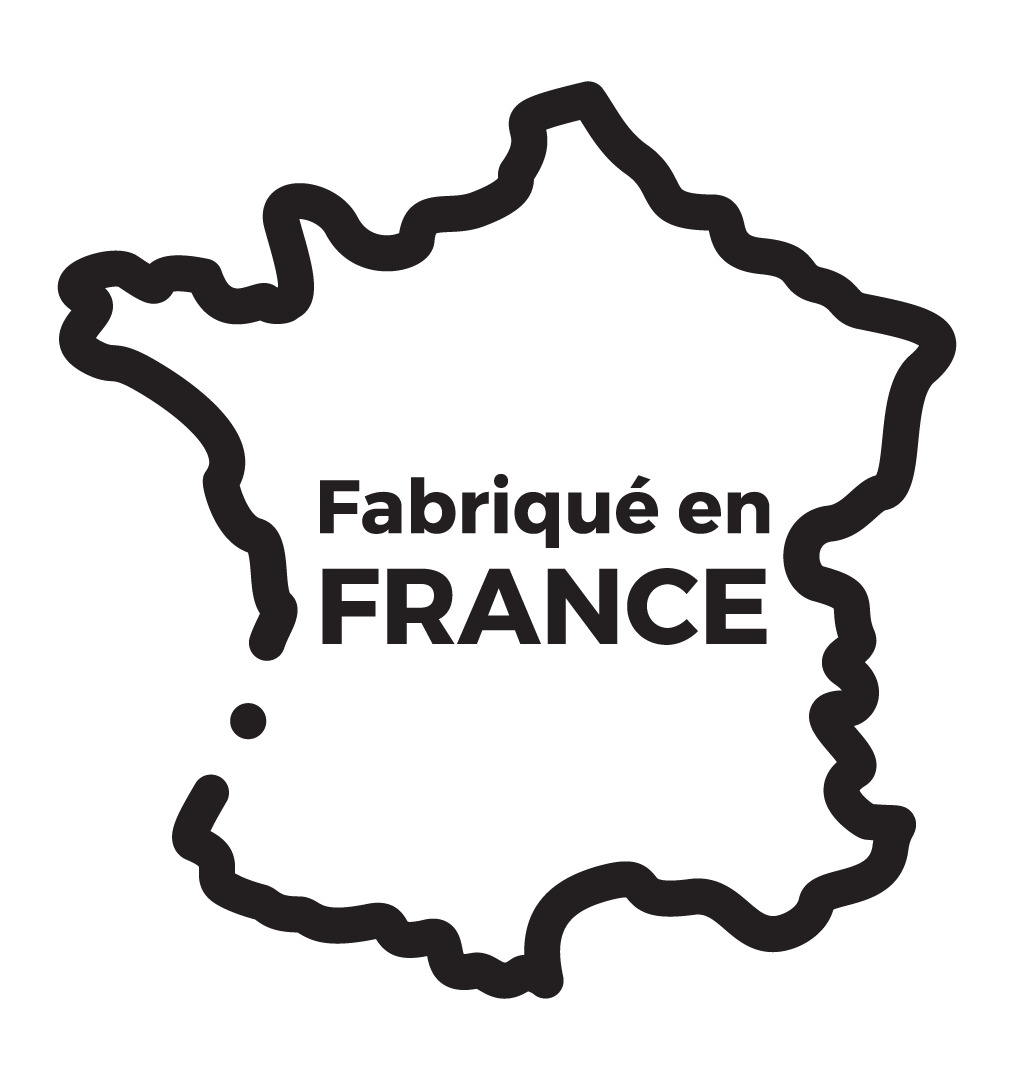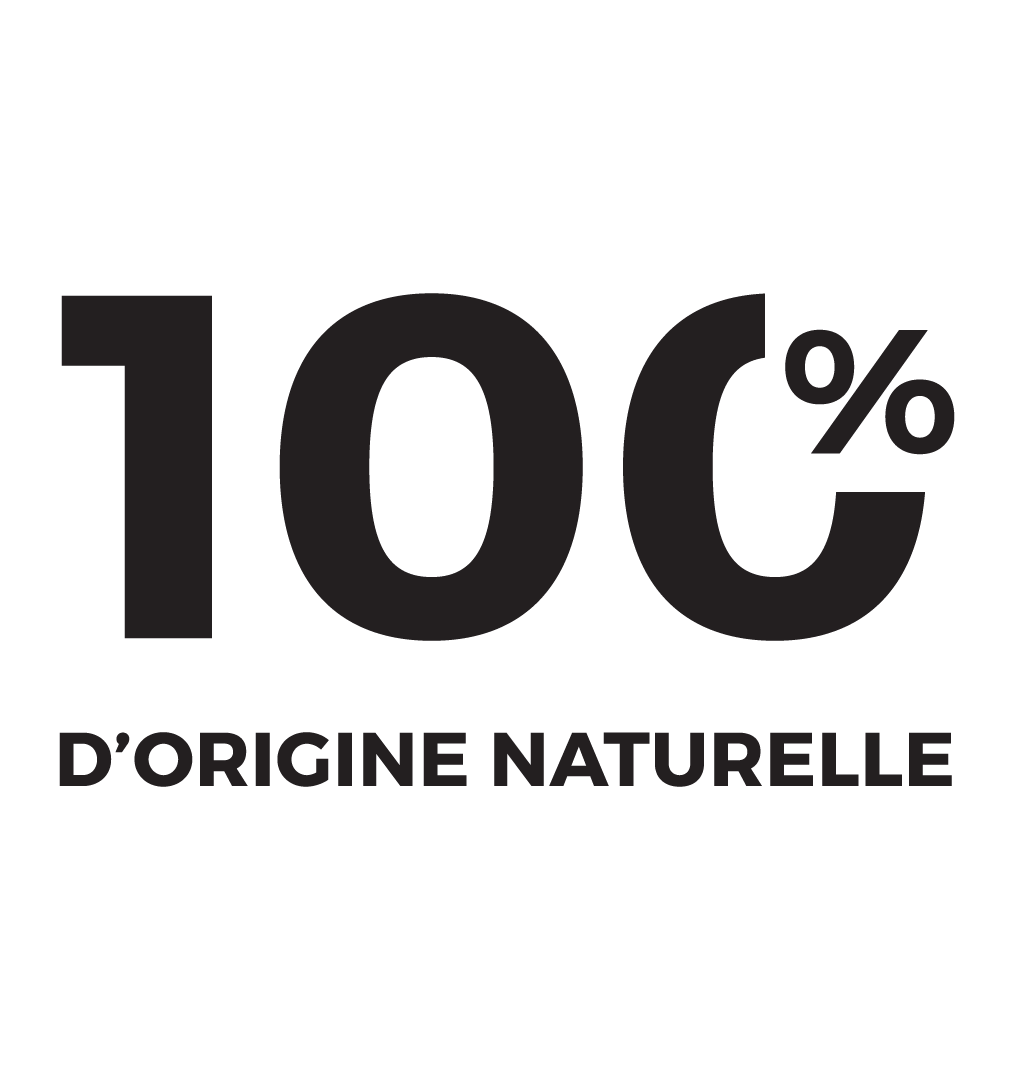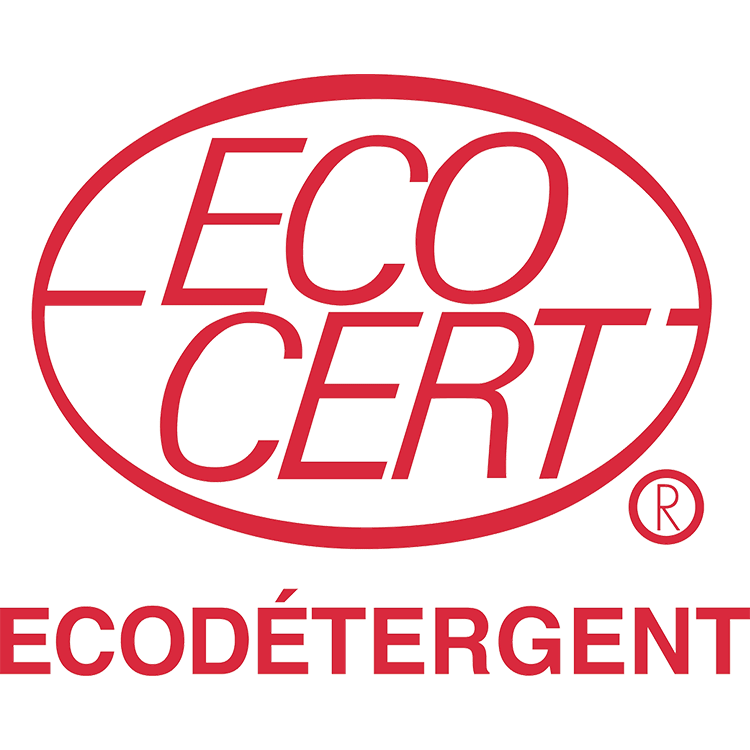 Product size
1L
20L
500ml
5000ml
Product
Hand Washing-up Liquid
The advantage
100% natural
Certified ecological detergent
Made In France
Ingredients & use
It contains 100% natural-origin ingredients.*
It contains no lauryl ether sulphate, ethoxylated surfactants or synthetic colouring agents. Its fragrance comes from 100% essential oils.
Its formula is exclusively plant-based, with selected ultra-degreasing cleaning agents.
*Ecodetergent certified by Ecocert Greenlife according to the Ecocert standard available at: http://detergents.ecocert.com
Contains, among other ingredients: from 5 to 15%: anionic surfactant.
Less than 5%: non-ionic surfactant, amphoteric surfactant, fragrance (essential oils), citral*, limonene*, citronellol*, geraniol*, linalool*.
Also contains: water, calendula flower water, salt, glycerine, citric acid, lactic acid.
*Substance naturally contained in essential oils.
Directions for use
Put a few drops on a sponge or in the sink. Rinse with cold or warm water. After use, rinse well and dry your hands.
To save water and energy while effectively washing, immerse your dishes instead of washing them under running water and use the recommended amount of product.
Effective washing does not require a large amount of foam.
Warnings
CAUTION. Causes skin irritation. Causes severe eye irritation. Contains citral and limonene.
May cause an allergic reaction. Keep out of the reach of children. If medical advice is needed, have product container or label at hand.
Wash hands thoroughly after handling.
In case of skin irritation: seek medical advice.
IN CASE OF CONTACT WITH EYES: Rinse carefully with water for several minutes. Remove contact lenses, if present and easy to do. Continue to rinse. If eye irritation persists: seek medical advice.
Storage instructions
This product is made from guaranteed natural-origin ingredients; changes in colour or texture may be observed. This does not affect the intrinsic qualities of the product.
THIS PRODUCT MAY CONGEAL IF EXPOSED TO COLD but will regain its normal appearance when warm with no decrease in its effectiveness.
Check product composition
with your favorite app