Organic Smooth Surface & Floor Cleaner
This organic-certified smooth surface and floor cleaner formulated with Marseille soap will help you clean and polish all types of floors and washable surfaces, leaving a note of freshness throughout your home.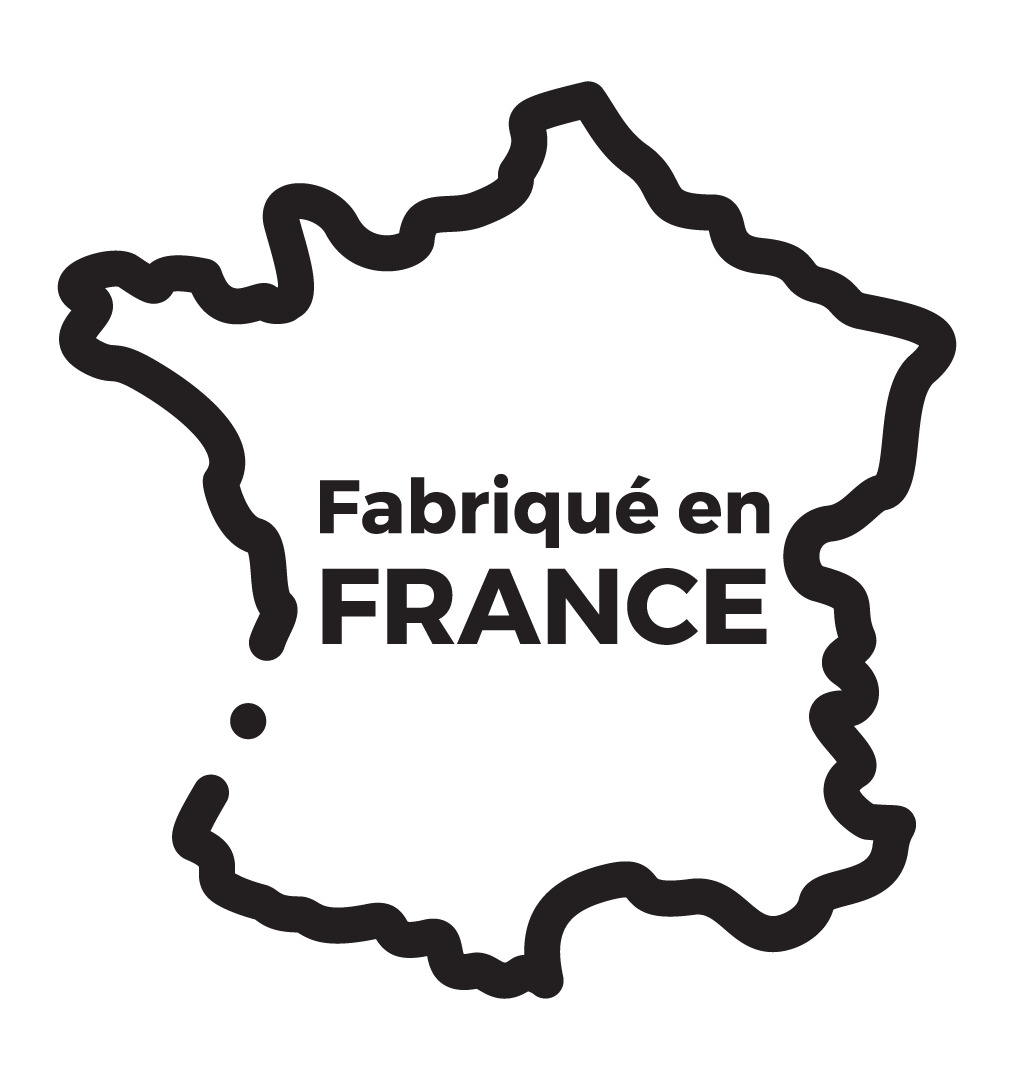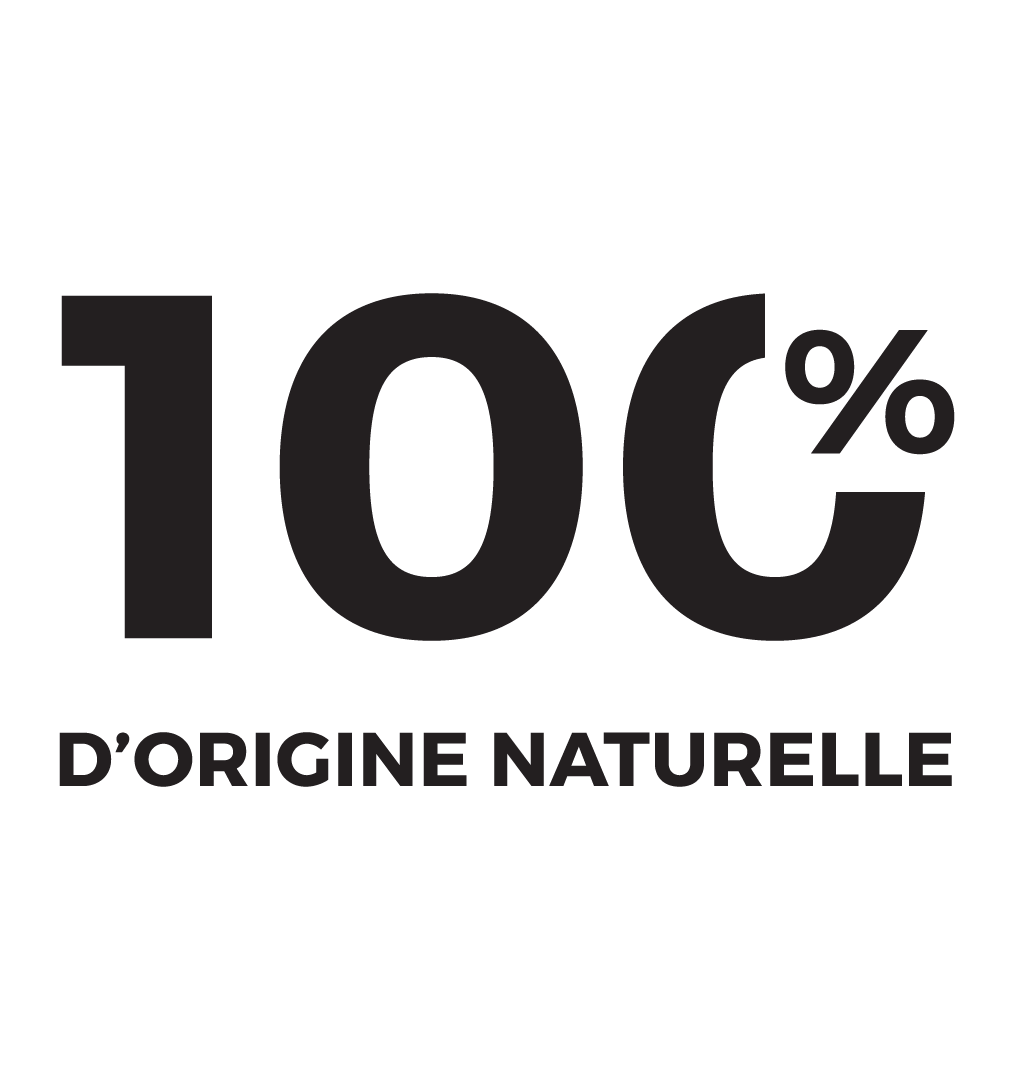 Brand
L'Artisan Savonnier
The advantage
100% natural
Certified ecological & organic detergent
Made In France
Ingredients & use
It contains 100% ingredients of natural origin, and 10% of all ingredients are from organic agriculture.*
Formulated with a plant base, it contains plant-origin surfactants and 100% natural-origin ingredients. It owes its disinfectant action to natural ingredients, without any quaternary ammonium
It contains no synthetic colouring agents, enzymes, phosphates, EDTA or TAED. It contains no petrochemicals or synthetic fragrances. Its fragrance comes from 100% essential oils.
*Ecodetergent with organic ingredients certified by Ecocert Greenlife according to the Ecocert standard available at: http://detergents.ecocert.com
Less than 5%: non-ionic surfactant, anionic surfactants, soap, limonene**.
Also contains: water, mint flower water*, mint essential oil, salt, pH adjusteur.
*Ingredient from organic agriculture
**Substance naturally contained in essential oils
Directions for use
1 dose (see line in cap) = 15ml Shake before using.
For routine cleaning, dilute 2 doses in 5 litres of water (+ or - depending on the condition of the surfaces to be treated).
Warnings
Causes skin irritation.
Causes severe eye irritation.
Contains citral and limonene. May cause an allergic reaction. Keep out of the reach of children.
If medical advice is needed, have product container or label at hand.
Wash hands thoroughly after handling.
IN CASE OF CONTACT WITH EYES: rinse carefully with water for several minutes.
Remove contact lenses, if present and easy to do. Continue to rinse. If eye irritation persists, seek medical advice."
Storage instructions
THIS PRODUCT MAY CONGEAL IF EXPOSED TO COLD but will regain its normal appearance when warm with no decrease in its effectiveness.
Check product composition
with your favorite app