Ultra-Effective Dishwasher Rinse Aid
Ideal for rinsing your dishwasher thanks to its liquid format, it is suitable for all dishwasher models.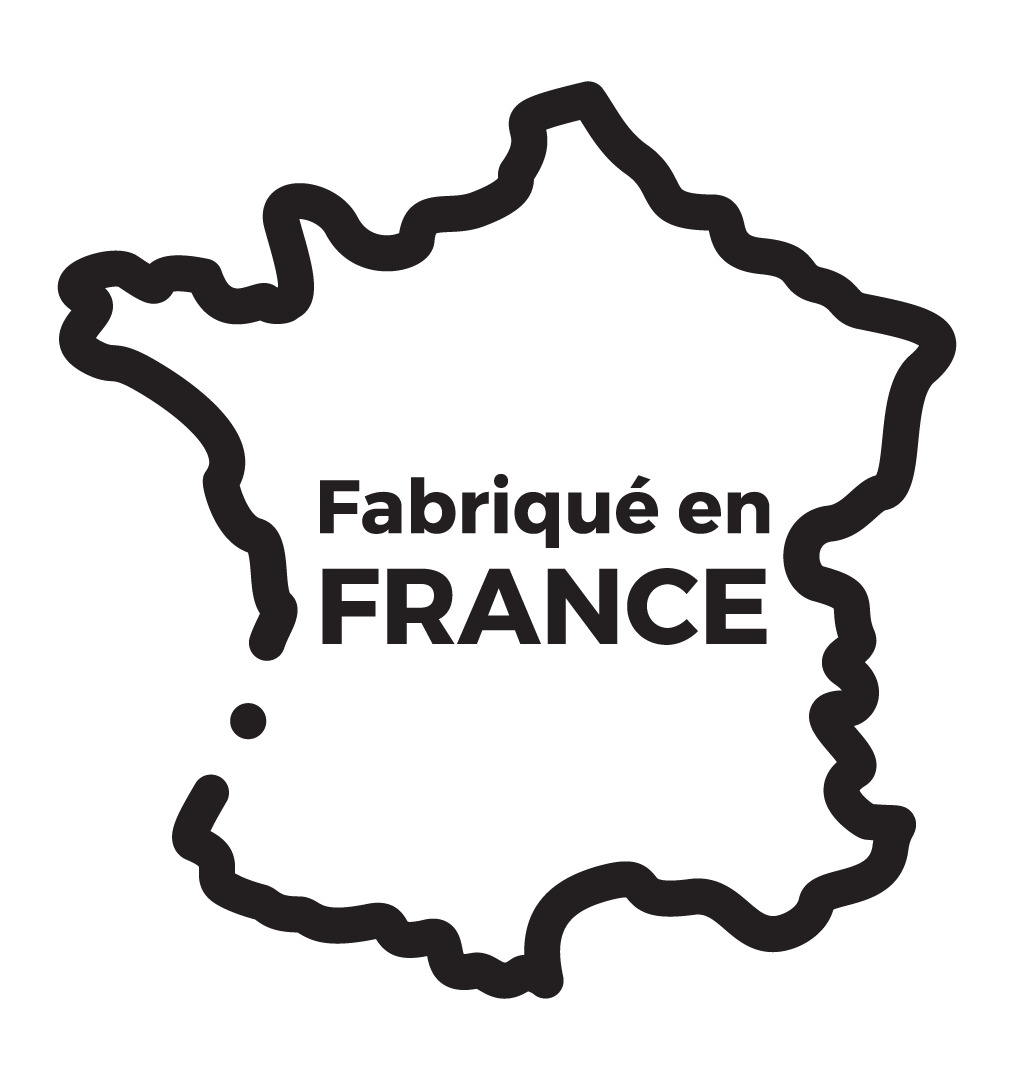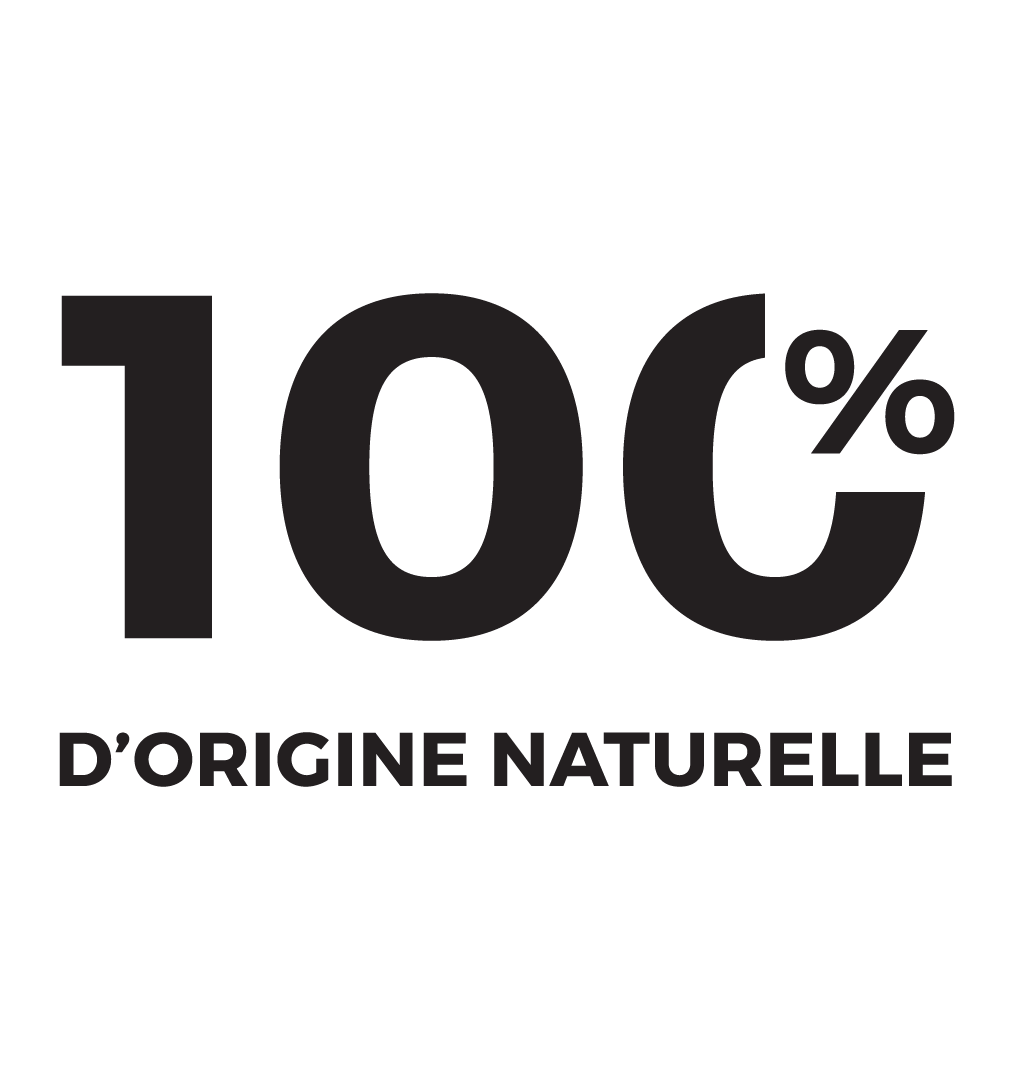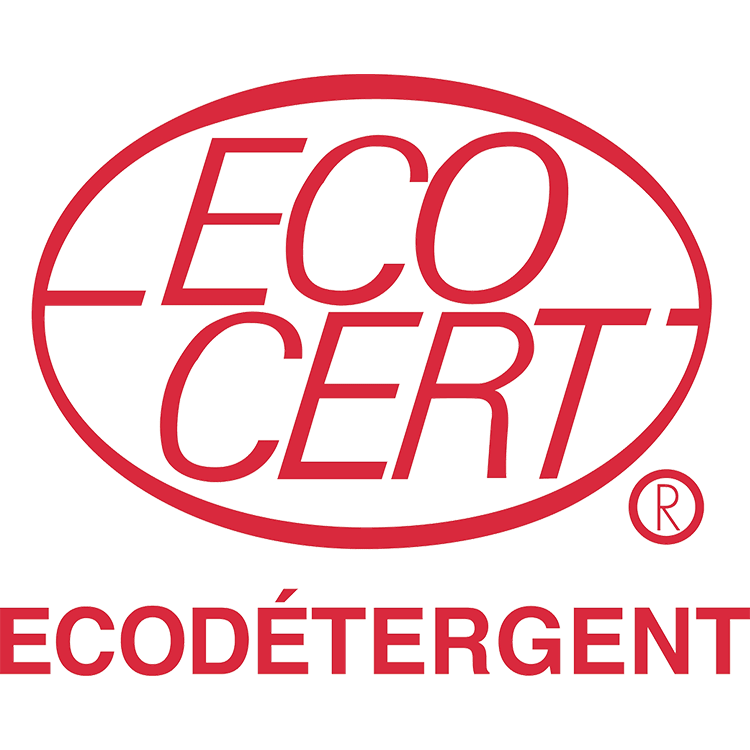 Product
Dishwasher Rinse Aid
The advantage
100% natural
Certified ecological detergent
Made In France
Ingredients & use
It contains 100% ingredients of natural origin, and 5% of all ingredients are from organic agriculture.*
This ultra-concentrated ecodetergent product offers an extra-mild formula. It contains no lauryl ether sulphate or ethoxylated surfactants.
*Ecodetergent certified by Ecocert Greenlife according to the Ecocert standard available at: http://detergents.ecocert.com
Less than 5%: non-ionic surfactant.
Also contains: water, citric acid, organic alcohol*, sodium citrate.
*Ingredient from organic agriculture
Directions for use
Fill your dishwasher's dispenser according to the manufacturer's instructions.
NOTE: Any marks remaining on clean dishes are due either to a lack of rinse aid or to a lack of dishwasher salt; check levels of these 2 products frequently.
Warnings
To protect the environment, use your dishwasher only when full; favour low-temperature wash cycles and follow dosing instructions.
CAUTION. Causes severe eye irritation. Keep out of the reach of children. If medical advice is needed, have product container or label at hand. Wear equipment that protects your eyes.
IN CASE OF CONTACT WITH EYES: Rinse carefully with water for several minutes. Remove contact lenses, if present and easy to do. Continue to rinse. If eye irritation persists: seek medical advice.
Check product composition
with your favorite app