Regenerating Dishwasher Salt
This anti-limescale regenerating dishwasher salt softens the water in your machine for mark-free dishes.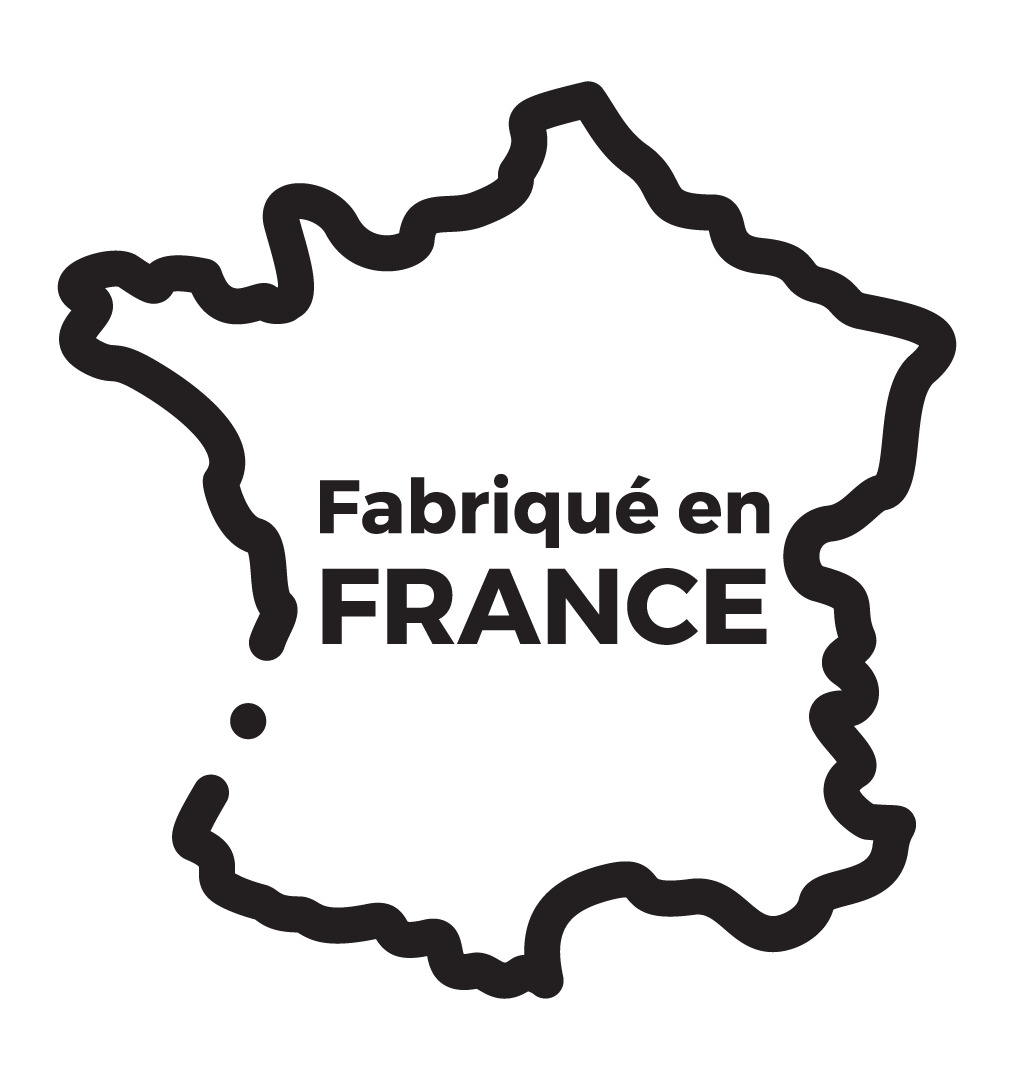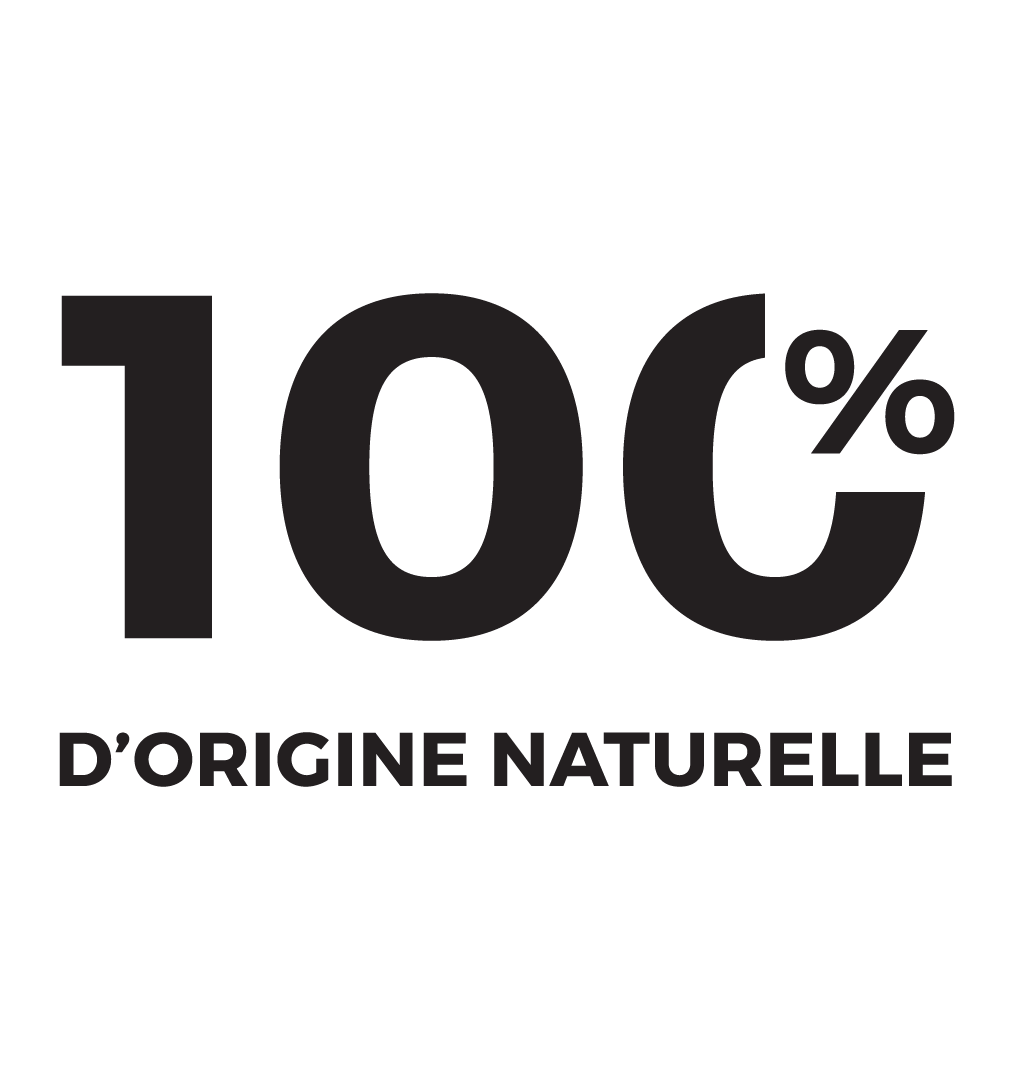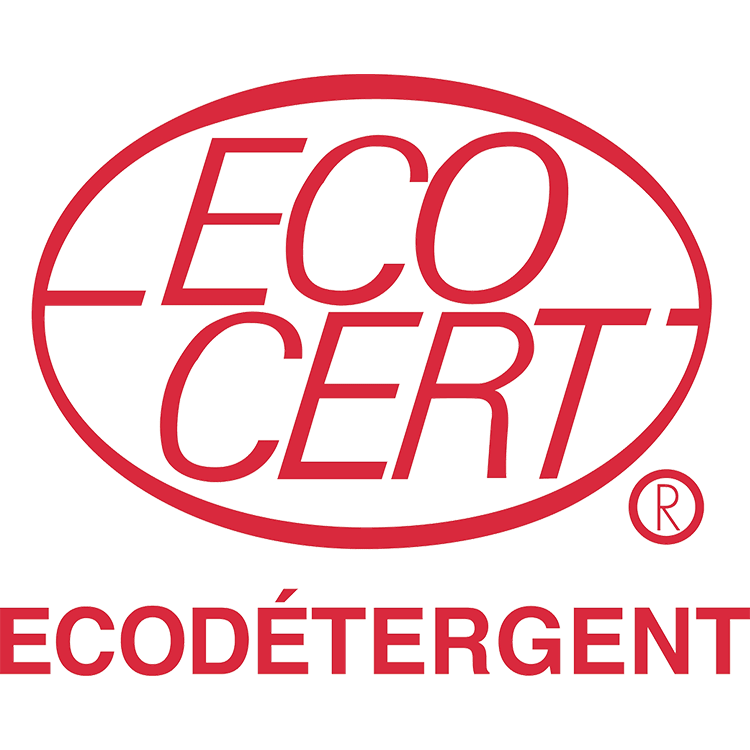 Product
Regenerating Dishwasher Salt
The advantage
100% natural
Certified ecological detergent
Made In France
Ingredients & use
This ultra-concentrated ecodetergent product with its ultra-mild formula contains 100% ingredients of natural origin.*
It contains no ethoxylated surfactants.
*Ecodetergent certified by Ecocert Greenlife according to the Ecocert standard available at: http://detergents.ecocert.com
Directions for use
Regularly fill your dishwasher's dispenser. Any white marks appearing on clean dishes are due either to a lack of rinse aid or to a lack of dishwasher salt.
Check levels of these 2 products frequently and refer to your dishwasher's user manual.
Warnings
To protect the environment, use your dishwasher only when full; favour low-temperature wash cycles and follow dosing instructions. Keep out of the reach of children. If swallowed: call a POISON CONTROL CENTRE or a doctor if you feel unwell.
Check product composition
with your favorite app