Concentrated Fabric Softener
This fabric softener with its ultra-concentrated formula will leave your laundry supple and soft. Its fragrance with mint and cedar essential oils will leave a pleasant scent on your laundry.
Discover the pleasures of housecleaning with ease!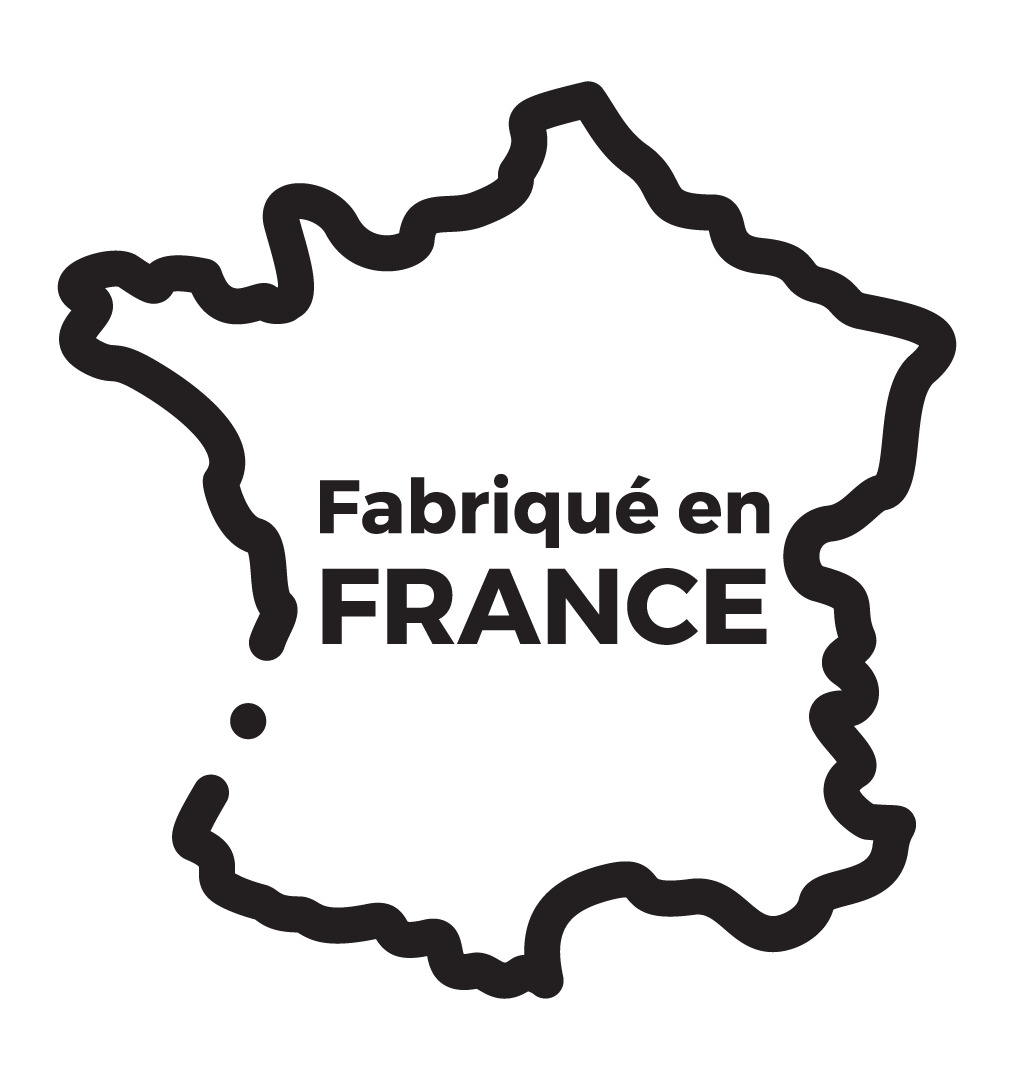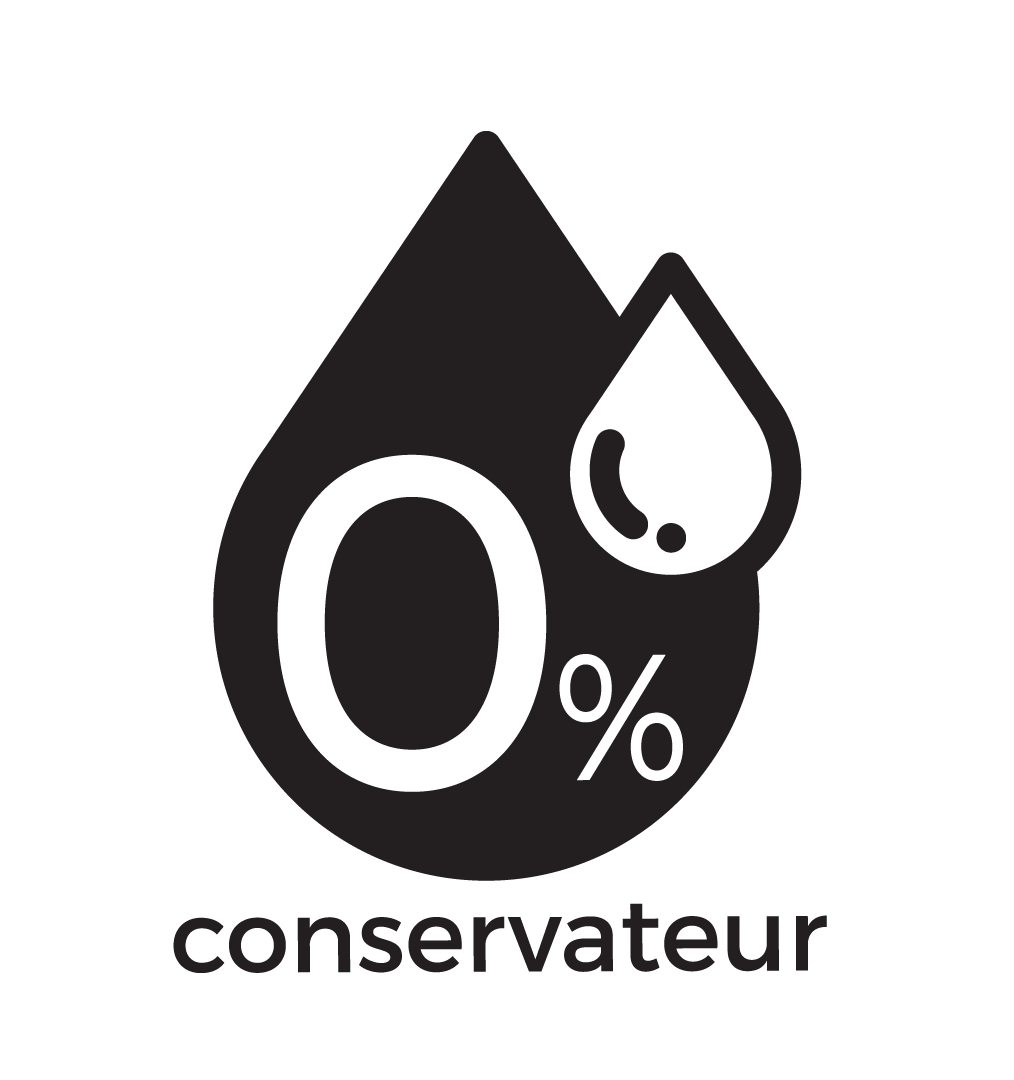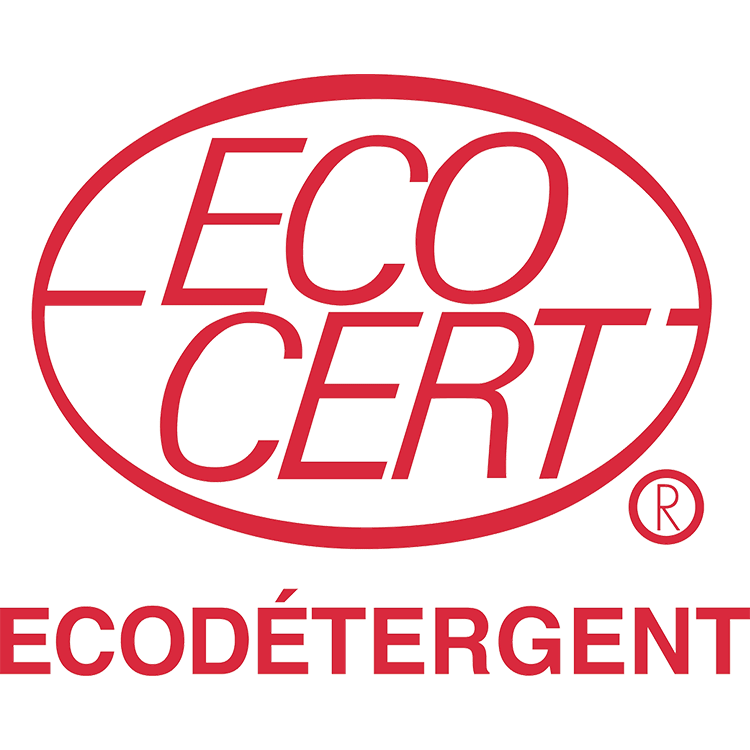 The advantage
0% preservatives
Certified ecological detergent
Made In France
Ingredients & use
It contains 99% natural-origin ingredients.*
This fabric softener contains no preservatives, allergens requiring labelling, lauryl ether sulphate, EDTA or TAED.
It is exclusively of plant/mineral origin. 
*Ecodetergent certified by Ecocert Greenlife according to the Ecocert standard available at: http://detergents.ecocert.com
From 5 to 15%: Cationic surfactant.
Less than 5%: Fragrance (Essential Oils).
Also contains: Water, Solvent, Citric acid.
Directions for use
1 measuring cap = 30ml
Machine-washing: for a 5kg load, add 1 capful (30ml) to the tray provided for that purpose. 
Hand-washing: add 1/2 (15ml) to 1 (30ml) capful per 10 litres of water to the final rinse water.
Warnings
Keep out of the reach of children. 
In case of contact with eyes, rinse carefully with clean water for several minutes. 
If medical advice is needed, have product label at hand. 
Check product composition
with your favorite app