This organic-certified detergent has been specifically formulated for the machine- or hand-washing of the most delicate fabrics: wool, silk, organic cotton, undergarments, etc. It preserves fibres and colours.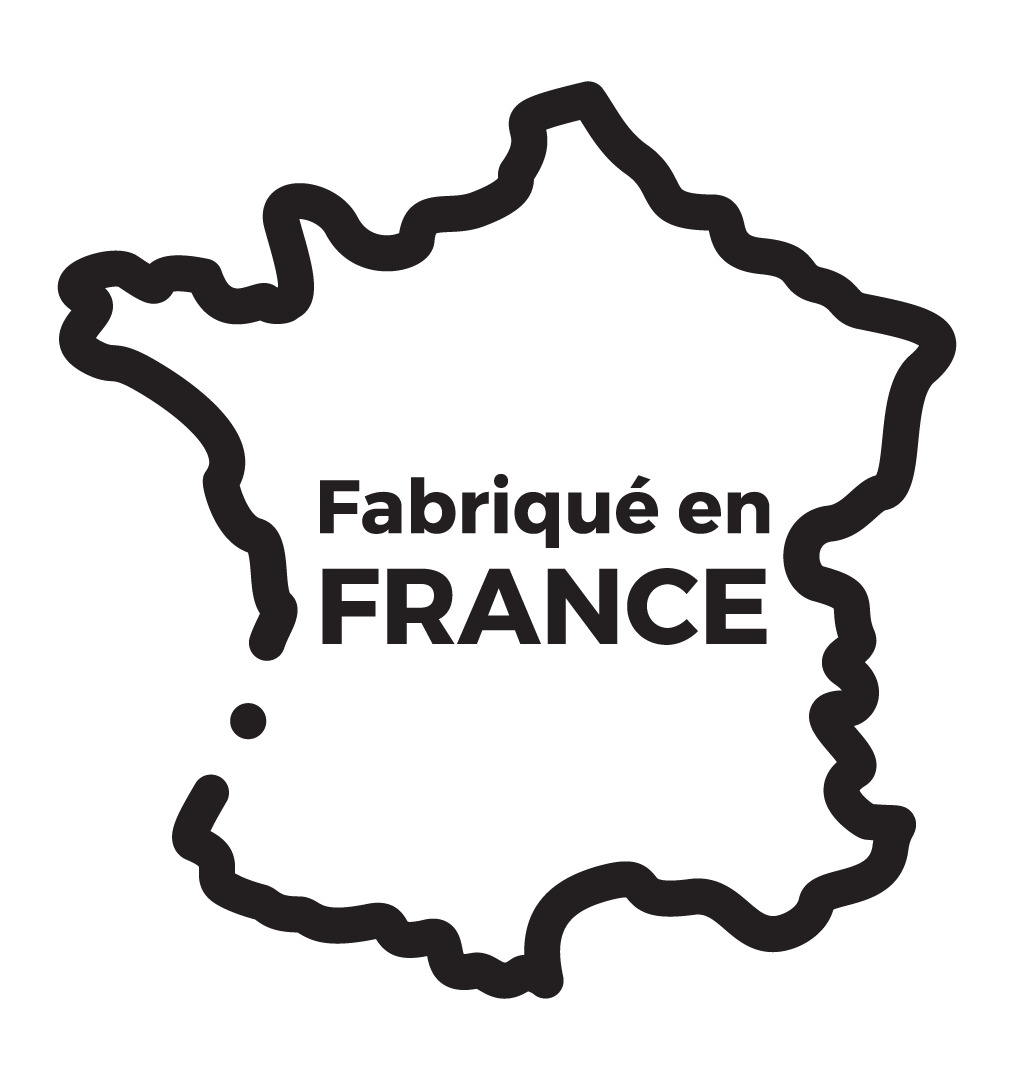 Brand
L'Artisan Savonnier
The advantage
Certified ecological & organic detergent
Made In France
Ingredients & use
It contains 99% ingredients of natural origin, and 12% of all ingredients are from organic agriculture.*
Formulated with a plant base, it contains plant-origin surfactants and 100% natural-origin ingredients.
It contains no synthetic colouring agents or fragrances, enzymes, phosphates, EDTA or TAED. It does not contain any petrochemicals.
Its lavender fragrance comes from 100% essential oils.
*Ecodetergent with organic ingredients certified by Ecocert Greenlife according to the Ecocert standard available at: http://detergents.ecocert.com
Contains, among other ingredients:
From 5 to 15%: anionic surfactant.
Less than 5%: non-ionic surfactant, amphoteric surfactant, fragrance (essential oil), limonene**, linalool**.
Also contains: water, lavender flower water*, calendula flower water*, salt, citric acid, lactic acid.
*Ingredient from organic agriculture
**Substance naturally contained in essential oils
Directions for use
1 dose = 30ml
Machine-washing: one dose for a 5kg load.
Hand-washing: 15 to 30ml for 10L of water. 
Storage instructions
THIS PRODUCT MAY CONGEAL IF EXPOSED TO COLD but will regain its normal appearance when warm with no decrease in its effectiveness.
Warnings
In application of the agreement between the French Ministry of the Environment and the Detergent Association, to obtain the best washing results without any waste and without releasing anything superfluous into the environment, find out about the hardness of your water and carefully read the instructions for use. To protect the environment, use your washing machine only when full; favour low-temperature wash cycles and follow dosing instructions.
Contains linalool. May cause an allergic reaction. Keep out of the reach of children. If medical advice is needed, have product container or label at hand. 
IN CASE OF CONTACT WITH EYES: rinse carefully with water for several minutes. Remove contact lenses, if present and easy to do. Continue to rinse.
Check product composition
with your favorite app