Concentrated Colour Detergent
This concentrated colour detergent has been designed to wash all fabrics, whites and colours at all temperatures. It will gently care for your laundry with no risk of colour fading and will preserve its brightness.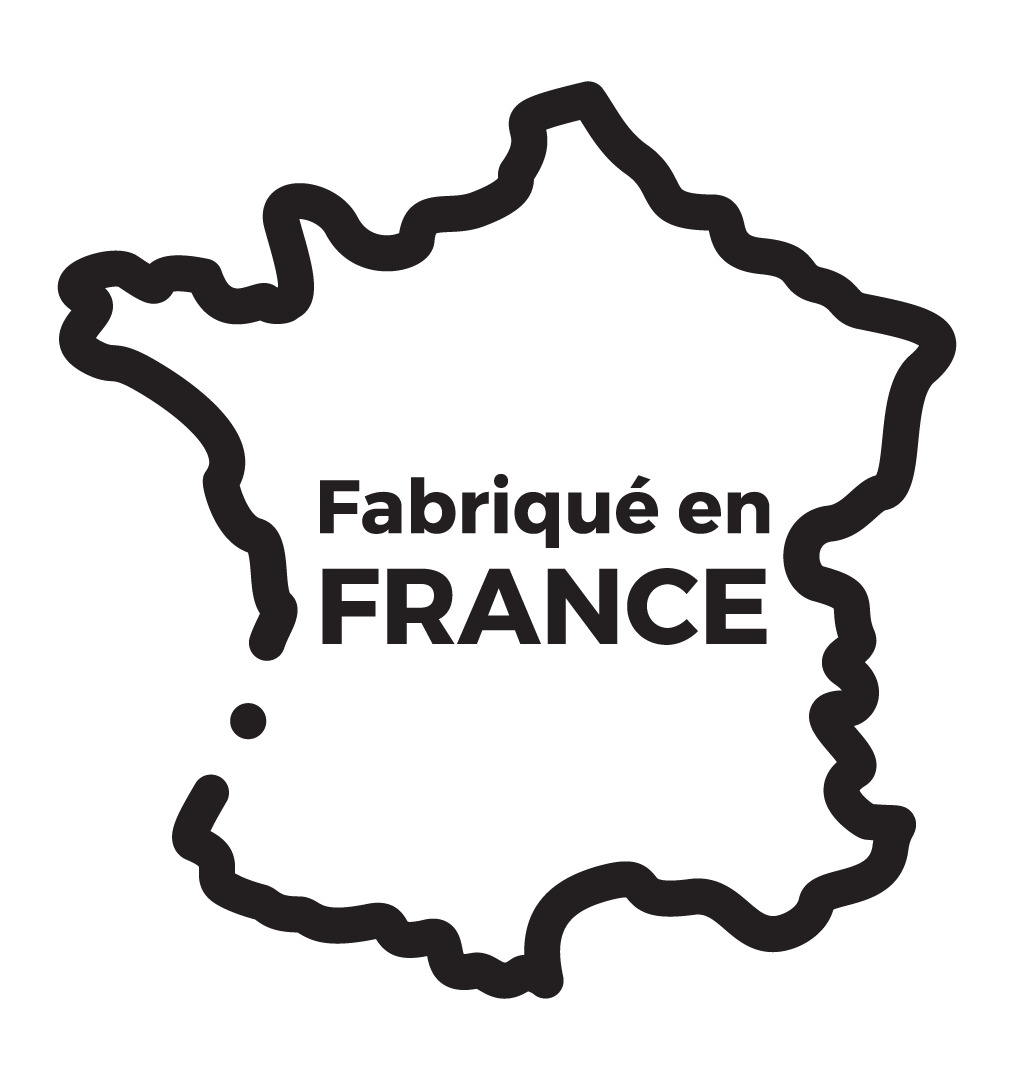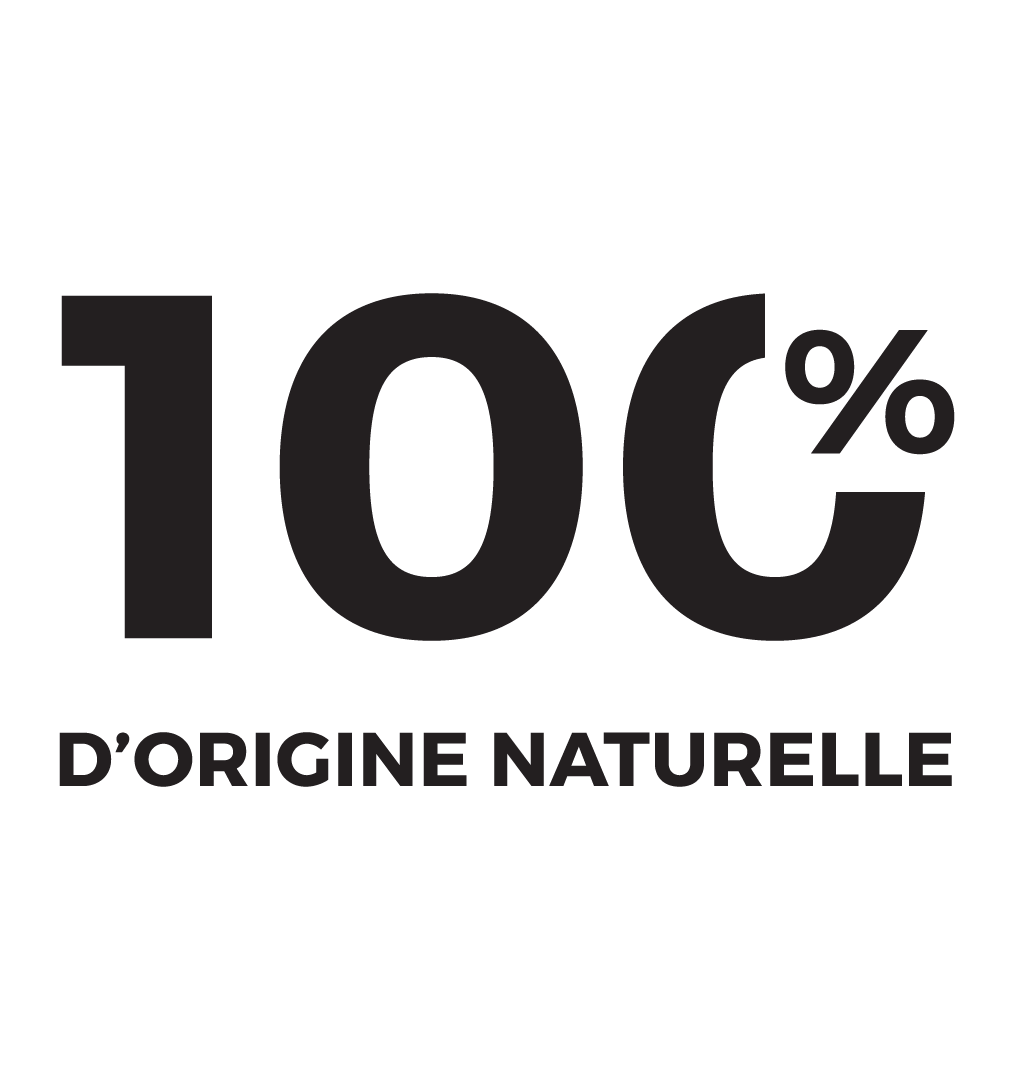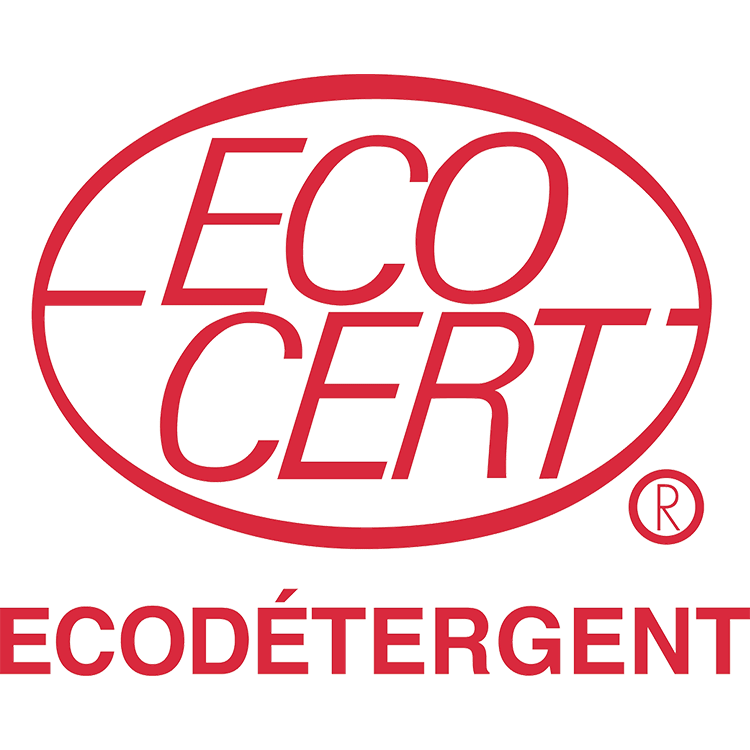 The advantage
100% natural
Certified ecological detergent
Made In France
Ingredients & use
This ultra-concentrated ecodetergent product with its ultra-mild formula contains 100% ingredients of natural origin.*
Its natural-origin fragrance comes from 100% essential oils.
*Ecodetergent certified by Ecocert Greenlife according to the Ecocert standard available at: http://detergents.ecocert.com
Less than 5%: zeolite, anionic surfactant, Marseille soap, non-ionic surfactant, fragrance (essential oil), linalool**.
Also contains: sodium sulphate, sodium carbonate, sodium metasilicate, alcohol. **Substance naturally contained in essential oils.
Directions for use
1 dose = 30ml
Do not pour detergent directly onto laundry. 
If machine-washing, use the tray provided for this purpose. 1 to 2 doses depending on the state of your laundry. 
Hand-washing: 1 dose for 10L of water. Rinse with clean water. After using, rinse hands well. 
Warnings
Do not pour detergent directly onto laundry. If machine-washing, use the tray provided for this purpose. Avoid using this detergent for washing delicates; preferably use the Lerutan wool shampoo.
Always comply with the washing instructions on your garments' care labels.
To protect the environment, use your washing machine only when full; favour low-temperature wash cycles and follow dosing instructions. In application of the agreement between the French Ministry of the Environment and the Detergent Association, to obtain the best washing results without any waste and without releasing anything superfluous into the environment, find out about the hardness of your water and carefully read the instructions for use.
CAUTION. Causes skin irritation. Causes severe eye irritation. Contains linalool. May cause an allergic reaction. Keep out of the reach of children. If medical advice is needed, have product container or label at hand. Wash hands thoroughly after handling. In case of skin irritation: seek medical advice.
IN CASE OF CONTACT WITH EYES: Rinse carefully with water for several minutes. Remove contact lenses, if present and easy to do. Continue to rinse. If eye irritation persists: seek medical advice.
Check product composition
with your favorite app