Ready-to-use Disinfectant
This ready-to-use disinfectant offers a natural formula developed to remove bacteria from all surfaces.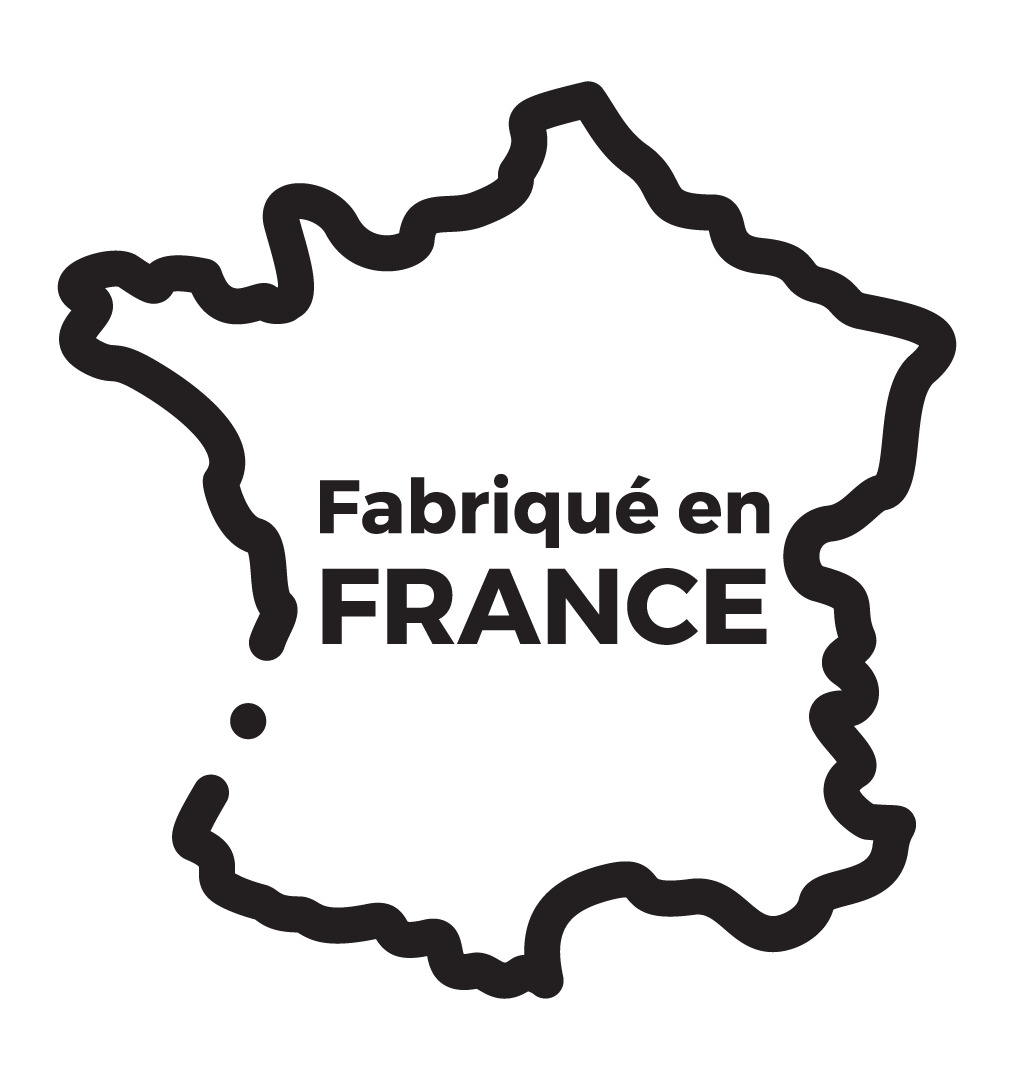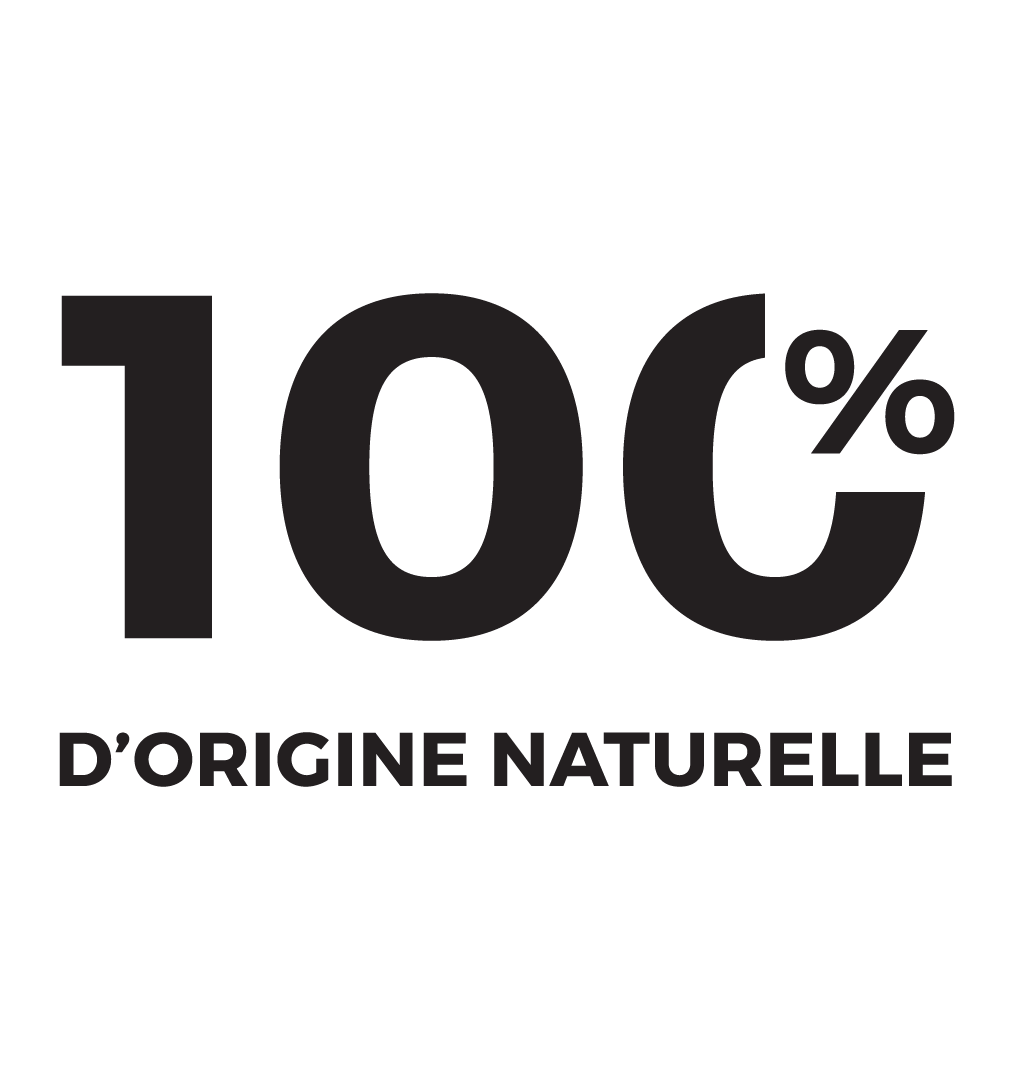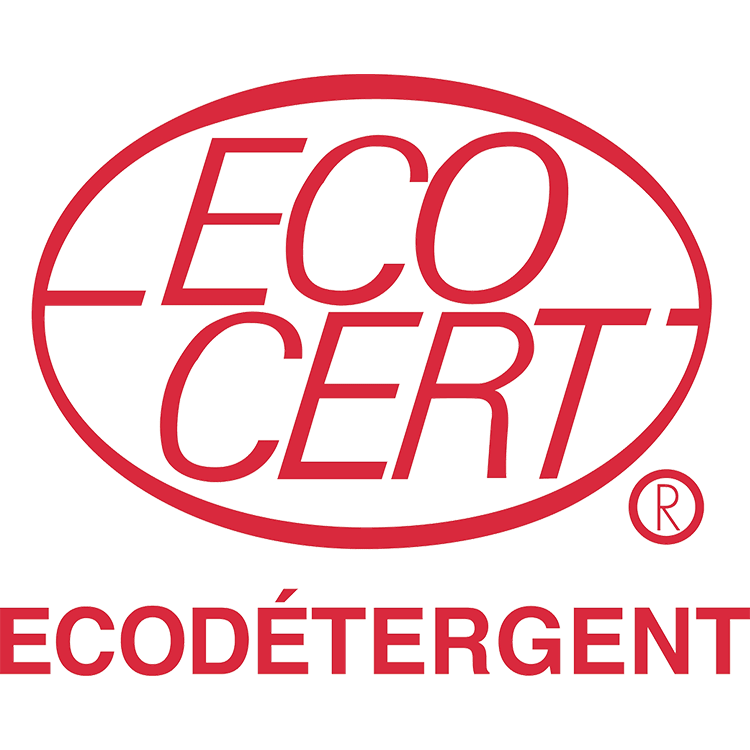 Brand
L'Artisan Savonnier
The advantage
100% natural
Certified ecological detergent
Made In France
Ingredients & use
It contains 100% ingredients of natural origin, and 10% of all ingredients are from organic agriculture.*
French production, HQE (High Environmental Quality) factory
Compliant with Ecocert controls. Plant-based cleansing base. Organic-certified and sustainable since 1975.
Formulated with a plant base, it contains plant-origin surfactants and 100% natural-origin ingredients. It owes its disinfectant action to natural ingredients, without any quaternary ammonium
It contains no synthetic colouring agents, enzymes, phosphates, EDTA or TAED. It contains no petrochemicals or synthetic fragrances. Its fragrance comes from 100% essential oils.
This product complies with Standard NF EN 1276. It kills 99.9% of bacteria and mould.
*Ecodetergent certified by Ecocert Greenlife according to the Ecocert standard available at: http://detergents.ecocert.com
Biocidal substance: ethanol (CAS no. 64-17-5) - 24% (v/v).
In accordance with Regulation (EC) No 648/2004, it contains, among other components: More than 30%: water.
From 15 to 30%: disinfectant: alcohol (among others: ethanol*).
Less than 5%: anionic surfactant, fragrance (essential oil).
*Ingredient from organic agriculture
Directions for use 
Rotate nozzle to ON position. Hold product around 30cm from the surface to be cleaned and spray evenly. Leave to work for 5 to 30 minutes. Wipe with a soft, clean, dry lint-free cloth. 
Use the product alone, without mixing with other cleaning products.
Warnings
CAUTION: Flammable liquid and vapours. Causes severe eye irritation. Keep out of the reach of children. If medical advice is needed, have product container or label at hand. Read the label before using. Keep away from heat/sparks/open flames/hot surfaces. — Do not smoke. 
IN CASE OF CONTACT WITH EYES: rinse carefully with water for several minutes. Remove contact lenses, if present and easy to do. Continue to rinse. If eye irritation persists: Seek medical advice. Dispose of contents/container in accordance with local regulations.
Check product composition
with your favorite app