Fragrance Free Solid Hand Dishwashing
Thanks to its innovative formula for sensitive skin, this solid dish soap effectively cleans and degreases your tableware without damage your hands and is suitable for daily use.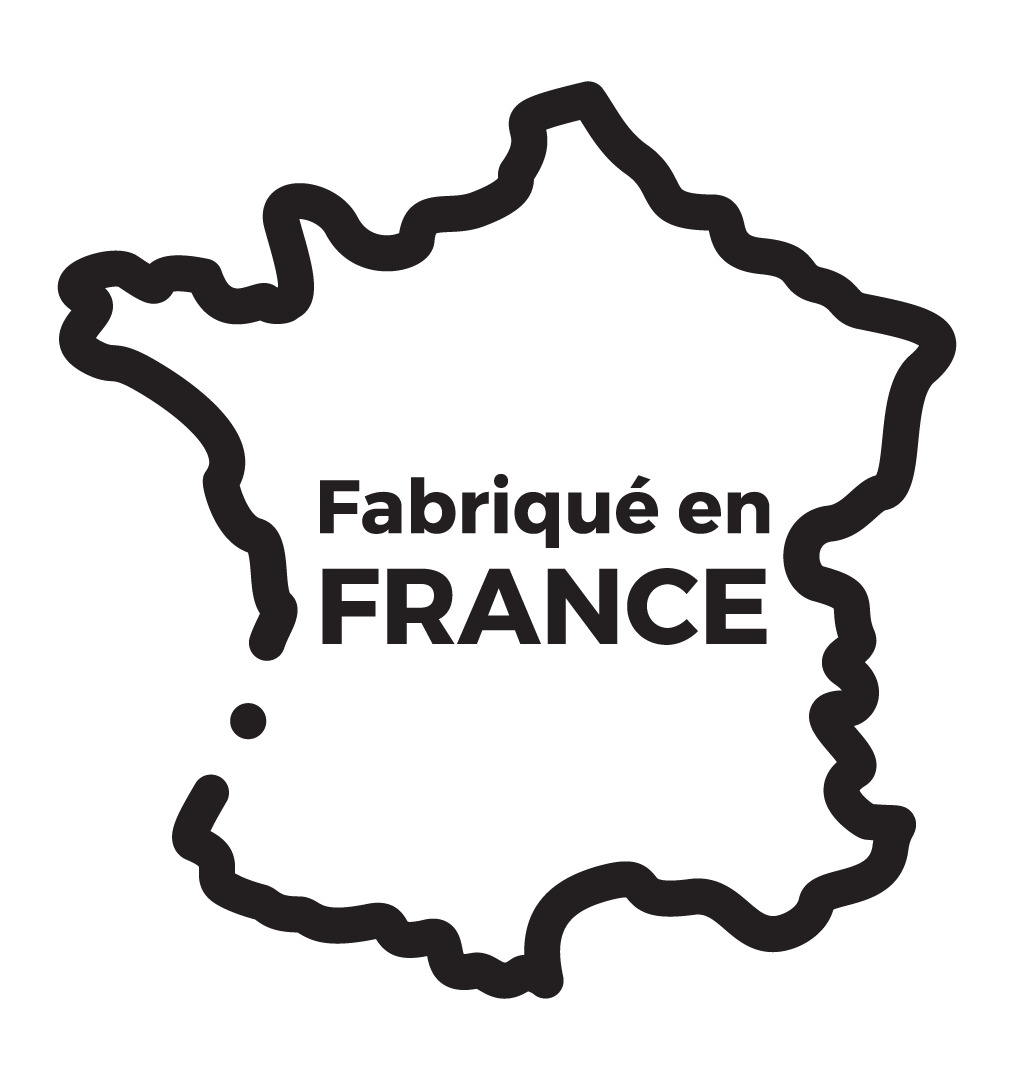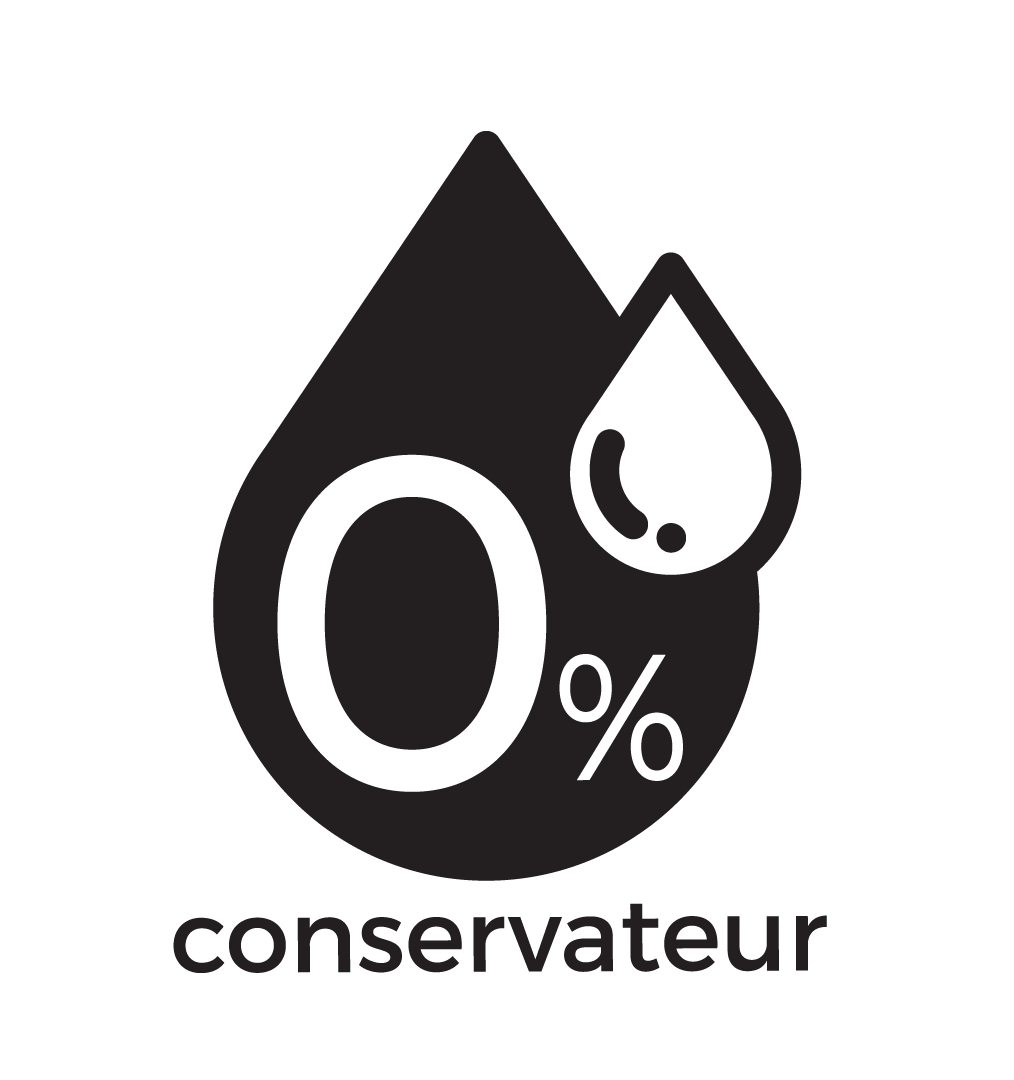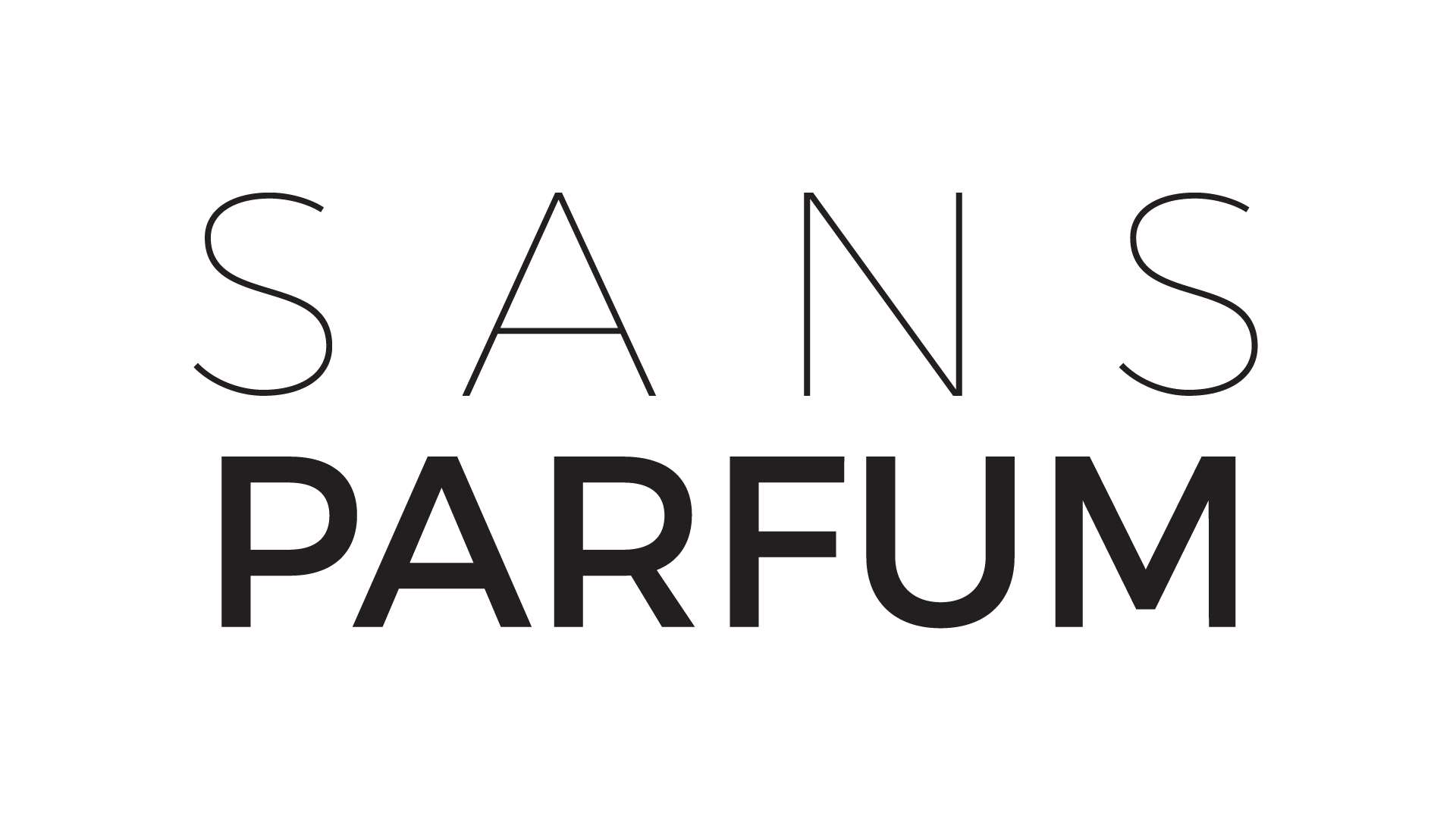 The advantage
0% preservatives
Certified ecological & organic detergent
Fragrance-free
Made In France
Ingredients & use
It contains 99.9 % ingredients of natural origin, and 68 % of all ingredients are from organic agriculture.*
This solid dish soap is mainly of plant or mineral origin, contain fragrance-free and is suitable for sensitive skin.
This ultra-concentrated ecodetergent product offers an ultra-mild formula. It contain no preservatives, allergens, lauryl ether sulphate and is EDTA, TAED free.
*Ecodetergent with organic ingredients certified by Ecocert Greenlife according to the Ecocert standard available at: http://detergents.ecocert.com
More than 30% : organic-certified soap*.
Less than 5% : Anionique surfactant, Non ionique surfactant.
Contains also : Water, Glycerine*, sodium bicarbonate, vegetable oil, Salt, Sequestering agent.
*Ingredient from organic agriculture.
Directions for use
Rub your damp sponge on your solid dish soap then wash your tableware. Rinse with clean cold or warm water. After use, rinse well and dry your hands. Store in a dry place after every use.
Warnings
Keep out of the reach of children. If medical advice is needed, have product container or label at hand.
IN CASE OF CONTACT WITH SKIN : wash thoroughly with water and soap. In case of skin irritation or rash, seek medical advice. In order to save water and energy while washing efficiently, immerse dishes instead of washing them with the tap and respect the recommended product doses.
An effective wash does not require a large amount of foam.
Check product composition
with your favorite app