This liquid soap is an ideal ally for cleaning all surfaces and also for caring for your laundry. Use on a damp sponge, directly on the surface to be cleaned, or put the required amount in a bucket of water. 
Discover the pleasures of housecleaning with ease!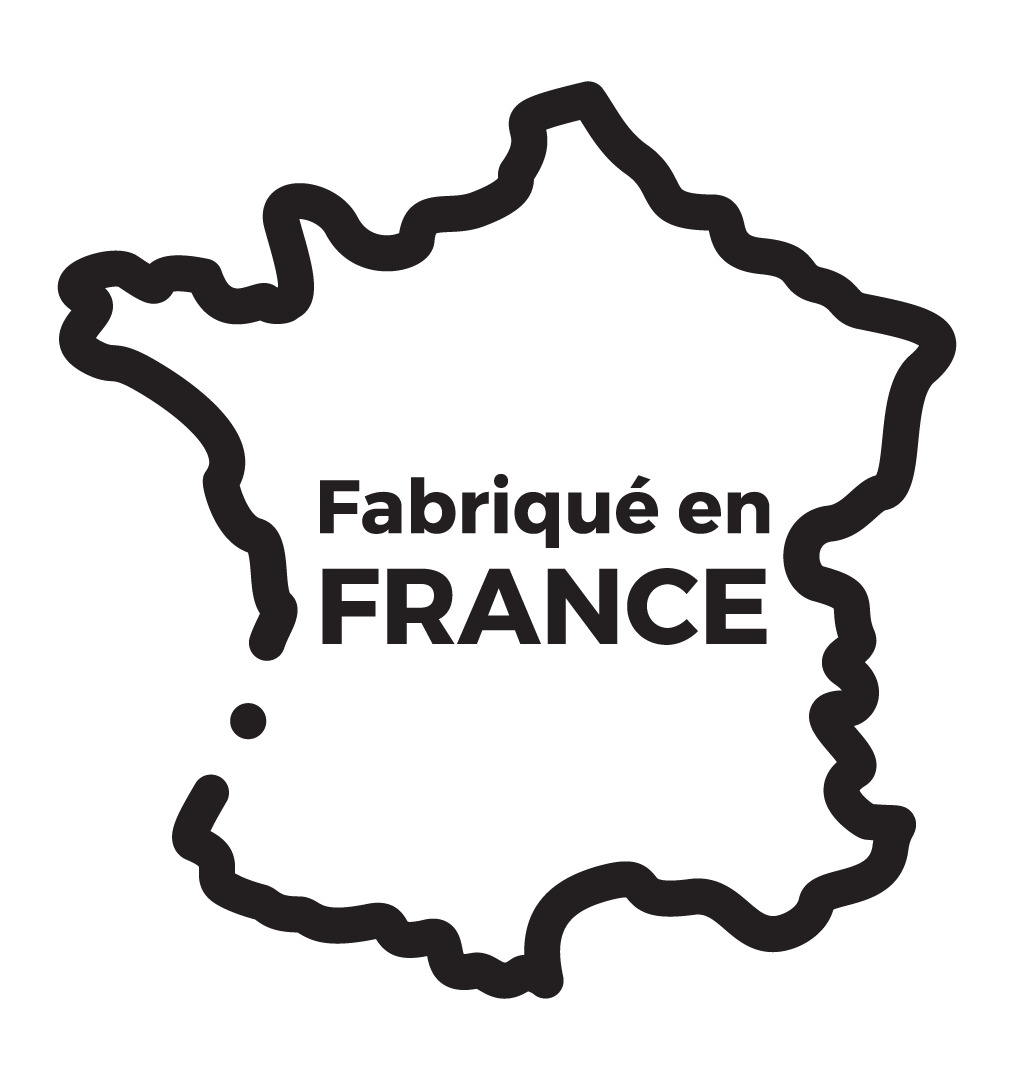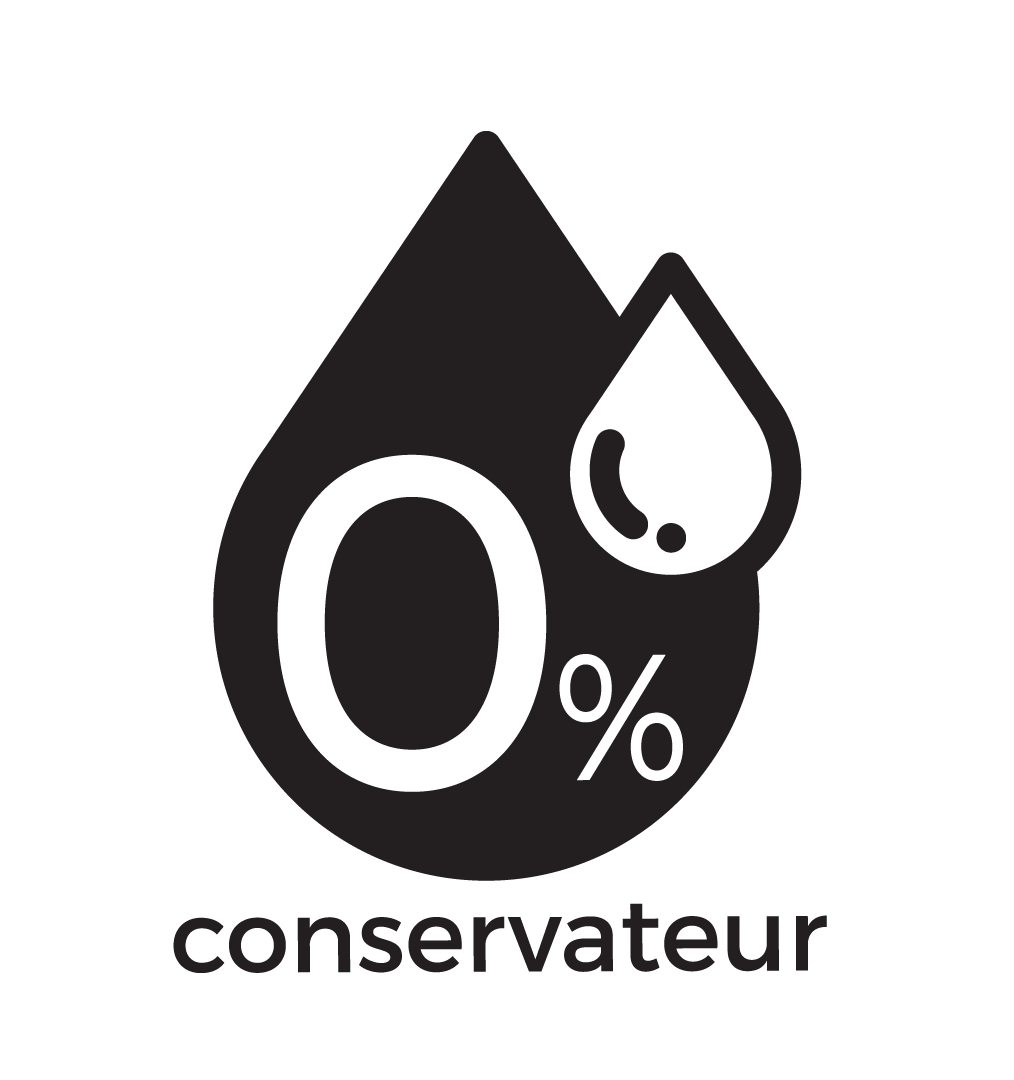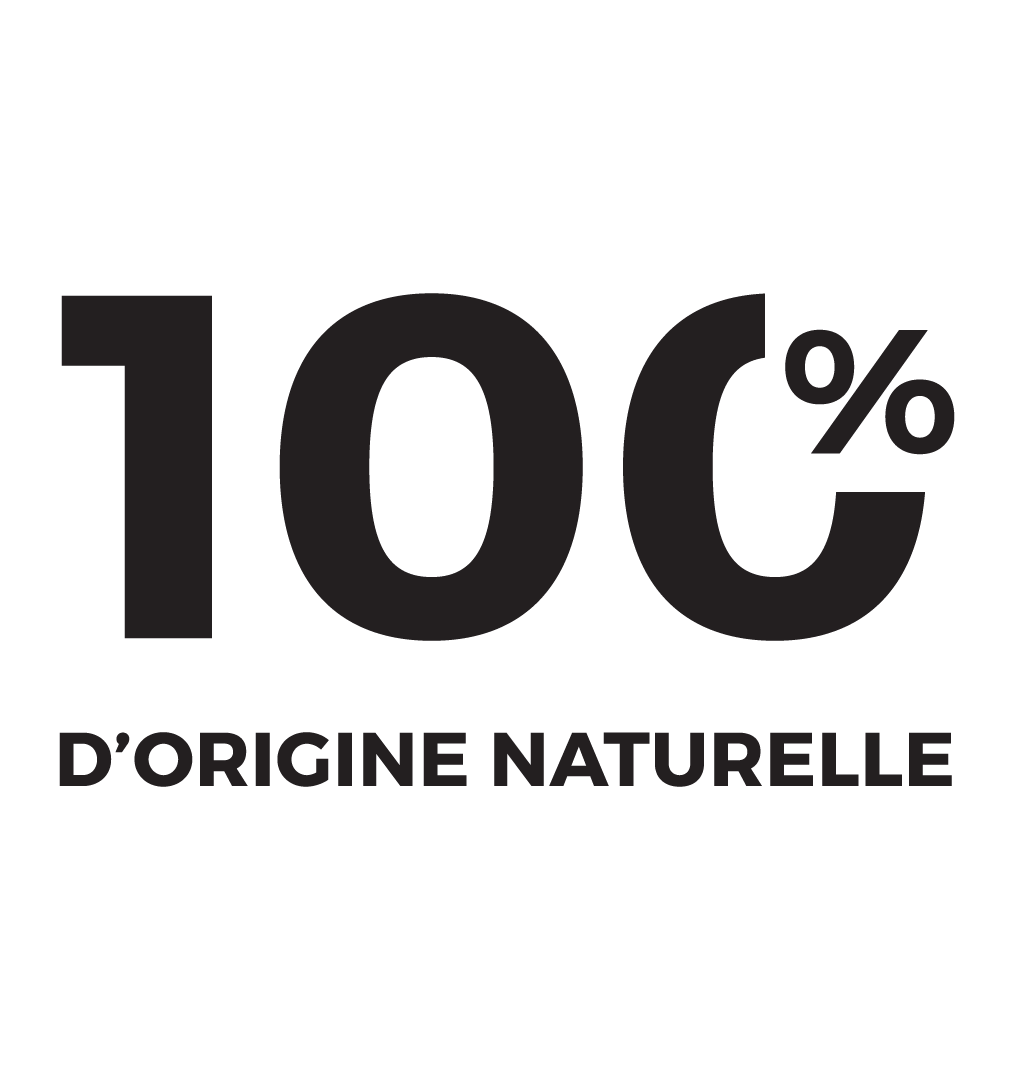 The advantage
0% preservatives
100% natural
Certified ecological & organic detergent
Made In France
Ingredients & use
It contains 100% ingredients of natural origin, and 10% of all ingredients are from organic agriculture.*
It contains no preservatives, allergens requiring labelling, lauryl ether sulphate, EDTA or TAED.
It is exclusively of plant/mineral origin. 
*Ecodetergent with organic ingredients certified by Ecocert Greenlife according to the Ecocert standard available at: http://detergents.ecocert.com
From 15 to 30%: Marseille soap.
Also contains: Water, Organic lavender flower water*, Salt, Citric acid.
*Ingredient from organic agriculture
Directions for use
1 dose (see line in cap) = 15ml
• To do laundry: 4 doses for lightly soiled laundry, 6 doses for soiled laundry.
• To wash floors: Depending on the state of the floor, 2 to 4 doses for 5L of water
• To clean work tops and miscellaneous surfaces: put a small amount on a damp sponge or directly on the surface to be cleaned.
To reduce the environmental impact, use the recommended dose.
Warnings
Keep out of the reach of children. If medical advice is needed, have product container or label at hand.
IN CASE OF CONTACT WITH SKIN: wash thoroughly with water and soap.
IN CASE OF CONTACT WITH EYES: Rinse carefully with water for several minutes. Remove contact lenses, if present and easy to do. Continue to rinse.
Check product composition
with your favorite app