Multi-Purpose Cleaner with Marseille soap, for the tough cleaning of surfaces. Easy to use with its liquid format, it will help you degrease and polish all surfaces, leaving a fresh fragrance throughout your home.
Discover the pleasures of housecleaning with ease!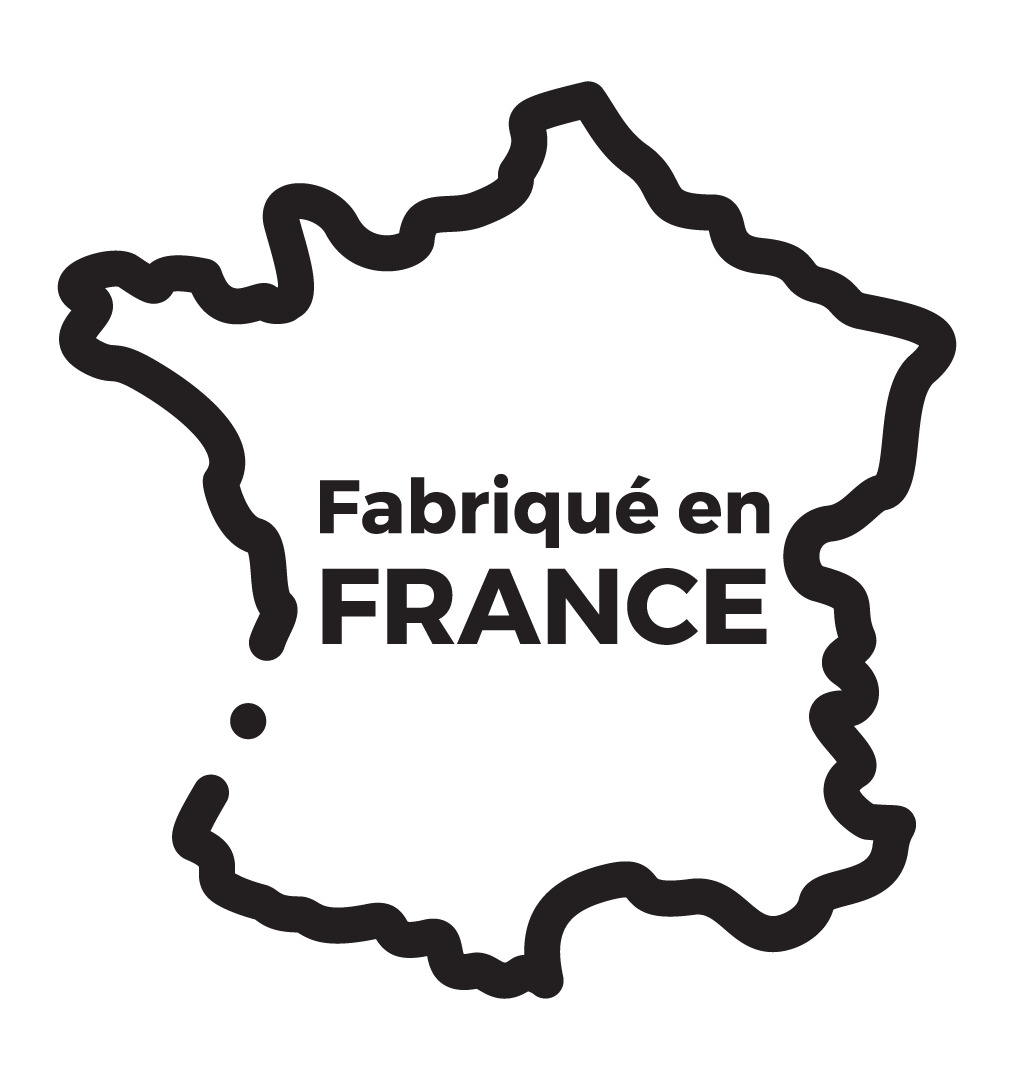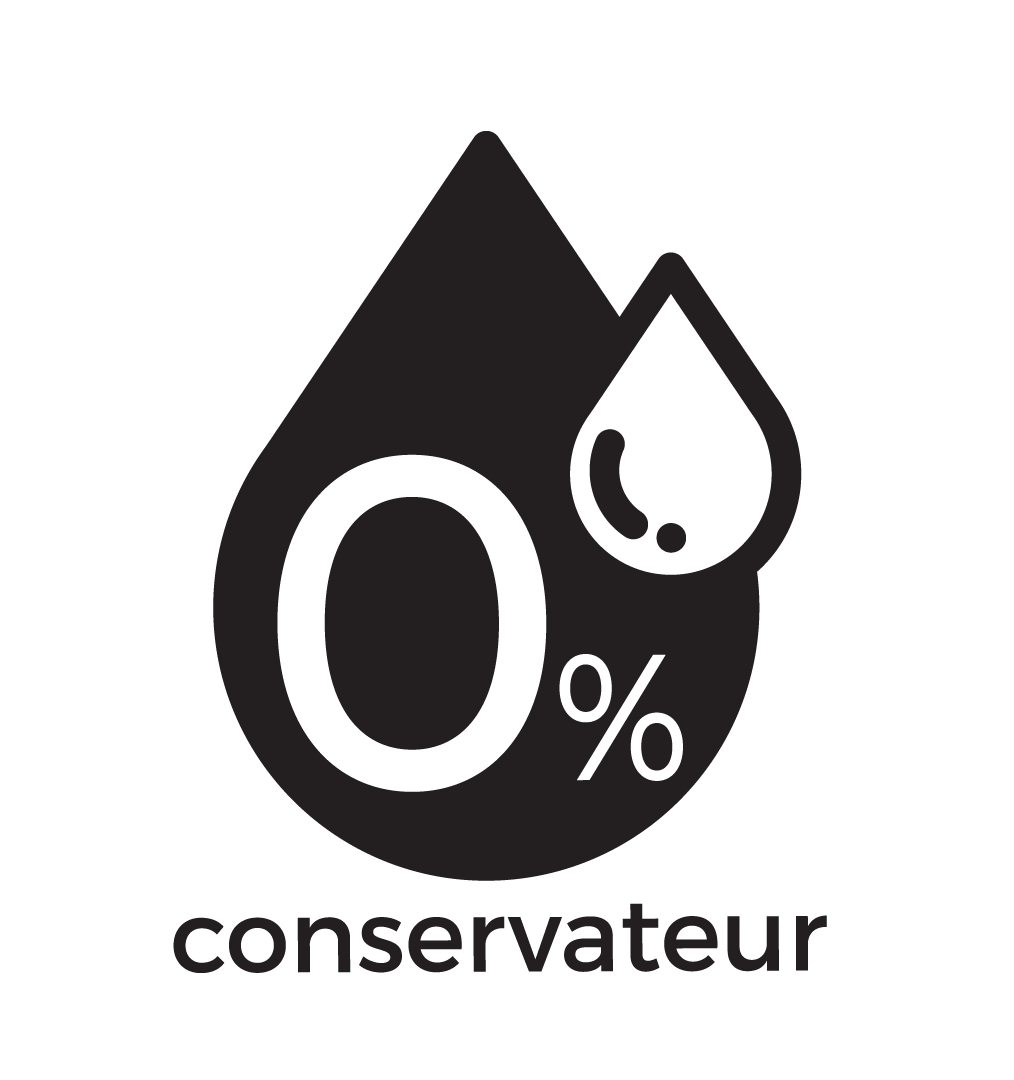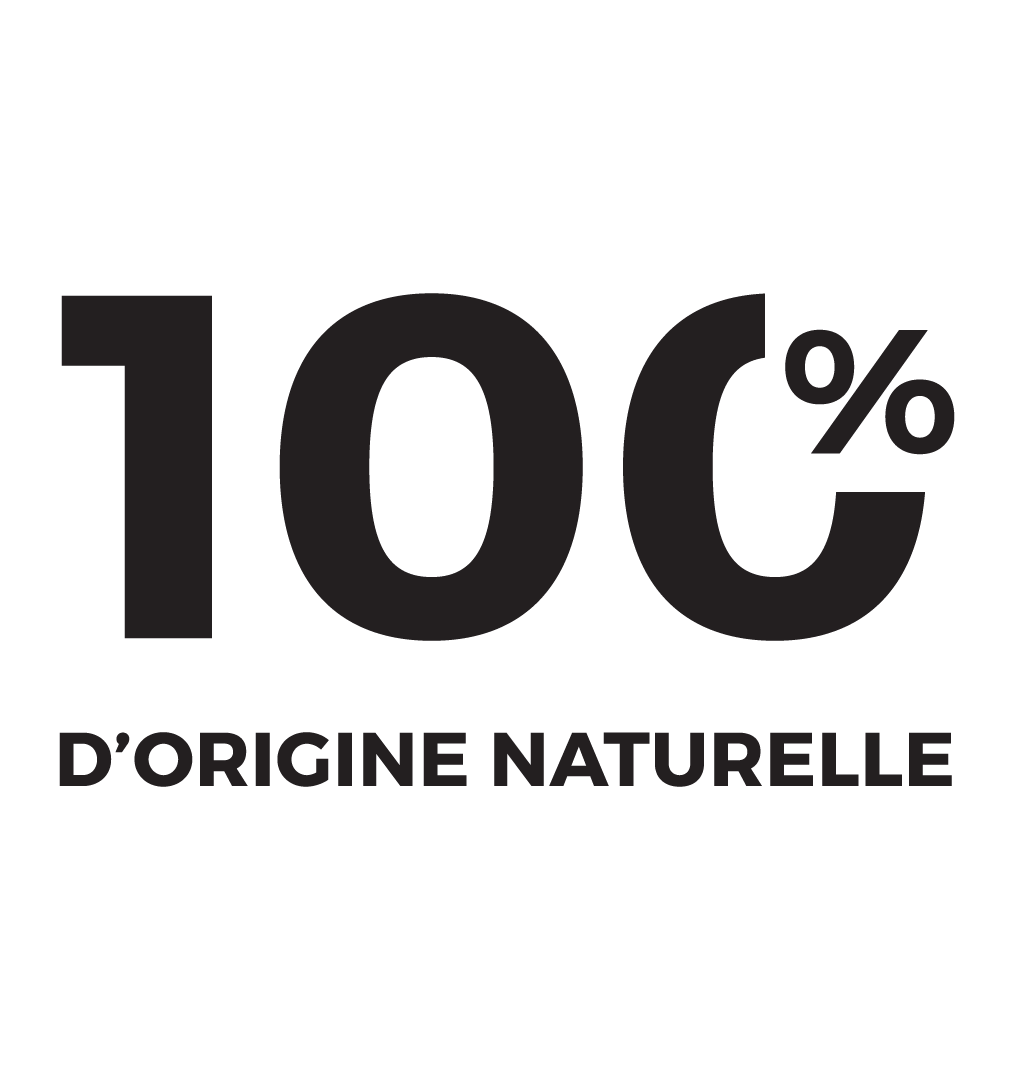 Product
Multi-Purpose Cleaner
The advantage
0% preservatives
100% natural
Certified ecological & organic detergent
Made In France
Ingredients & use
It contains 100% ingredients of natural origin, and 10% of all ingredients are from organic agriculture.*
It contains no preservatives, allergens requiring labelling, lauryl ether sulphate, EDTA or TAED.
It is exclusively of plant/mineral origin. 
*Ecodetergent with organic ingredients certified by Ecocert Greenlife according to the Ecocert standard available at: http://detergents.ecocert.com
From 5 to 15%: Cationic surfactant.
Less than 5%: Fragrance (Essential Oils).
Also contains: Water, Solvent, Citric acid.
Directions for use
1 dose = 15ml
For routine cleaning, dilute 2 doses in 5L of water. 
For hard cleaning jobs, place a small amount on a damp sponge or directly on the surface to be cleaned. 
Warnings
Keep out of the reach of children. 
In case of contact with eyes, rinse carefully with clean water for several minutes. 
If medical advice is needed, have product label at hand. 
Check product composition
with your favorite app